Experience the McCue Difference
Designing innovative solutions with our listen-and-learn creative process, we'll solve your toughest safety challenges. Let us show you how!
From product design through install — we'll handle it all!
Keeping people safe is what gets us out of bed in the morning. We know that offering just a portfolio of innovative products isn't enough.
Our team offers full turnkey services from product development, through specification and installation to make sure your people are safe. With over 30 years of experience, we can handle the entire safety process for you.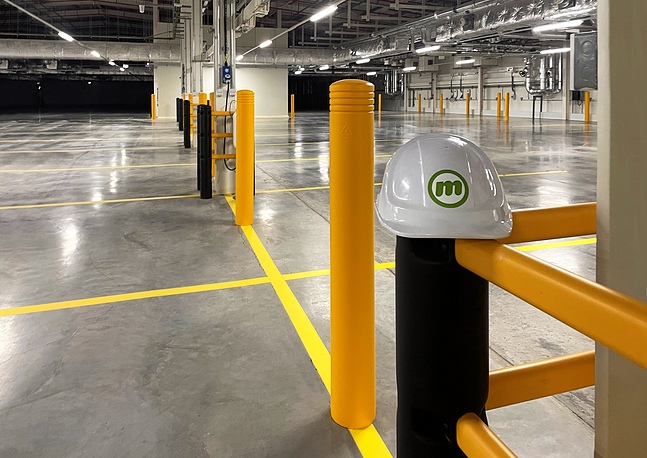 Learn More About McCue Services