Experience the McCue Difference
Designing innovative solutions with our listen-and-learn creative process, we'll solve your toughest safety challenges. Let us show you how!
Who We Are
We're Setting the World's Standards for Safety
We create innovative safety products that protect people where they work, shop and play. We design, we make, we install and we support our full portfolio of safety solutions for retail stores, industrial facilities and everywhere in between. By providing turnkey support from product design through installation, our goal is to make safety easy and accessible for all.
Our Mission:
To innovate with our customers every day to solve their most challenging safety problems.
McCue at a Glance
Our global community creates innovative solutions to help businesses like yours stay safe.
85+ Patents & Pending Patents
145+ Certified Install Crews
180+ Manufacturing Partners
100% Company-Branded Products
Our Story
Our story began in 1988 in the suburbs of Boston, MA with a man, a desk and a dog.
In 1989 we revolutionised damage prevention in big box retail stores with the launch of our first product called CartStop. Our growth accelerated through the 1990's with the release of an inventive rigid polymer bumper and our trolley return stations. In the 2000's we improved child safety with our Bean™ shopping cart, and our line of industrial safety barriers was born in 2009. The launch of our CrashCore Bollard line in 2018 transformed the crash-tested bollard industry, and our products continue to elevate safety standards for employees and customers across the world.
But enough about our past. Let's talk about where we're going!
Our goal is no more lost time, no more injuries, no more fatalities from accidents in public spaces or workplaces. We're striving to meet that goal one customer-driven solution at a time. Whether it's certified crash-tested products or IoT devices that actively react and protect, we continue to innovate to define the forefront of safety. We know what we do keeps people safe and saves lives – that's what drives us.
Our Global Operations
Offices and distribution centers across the US, UK and China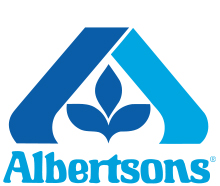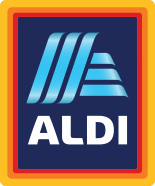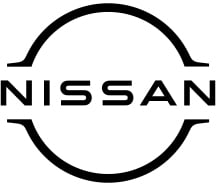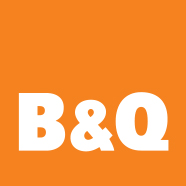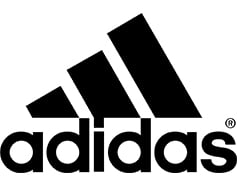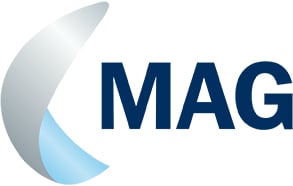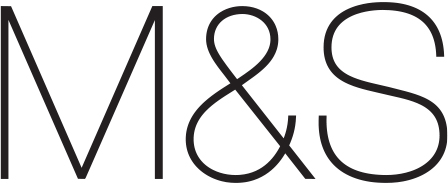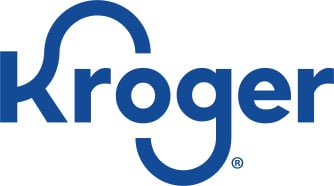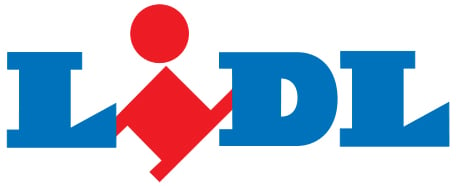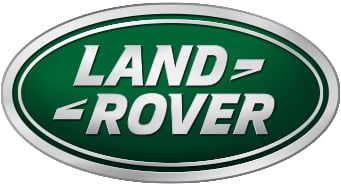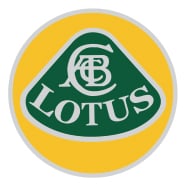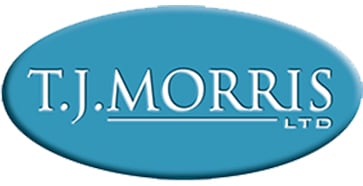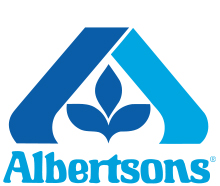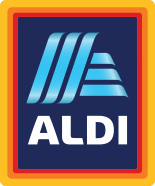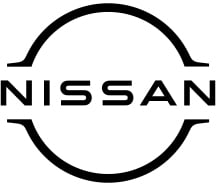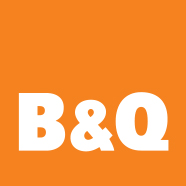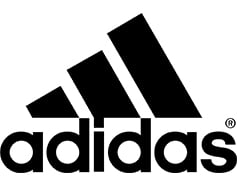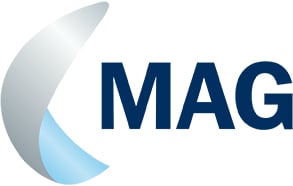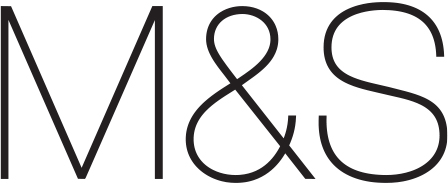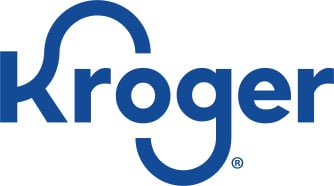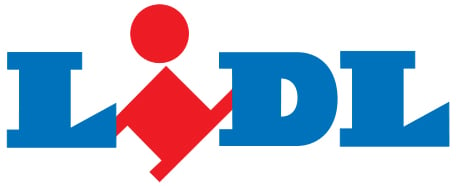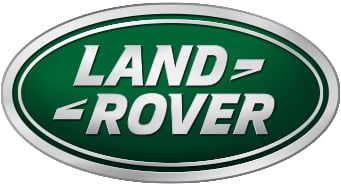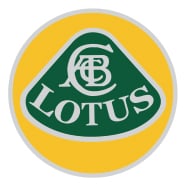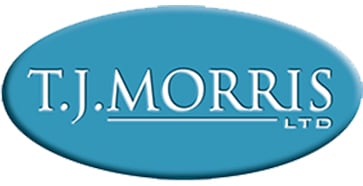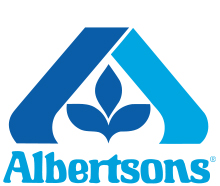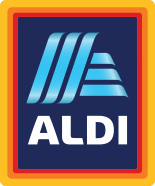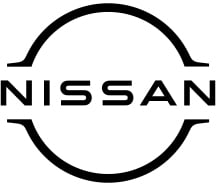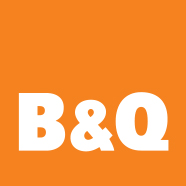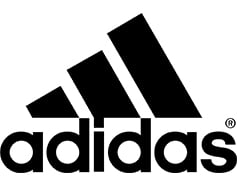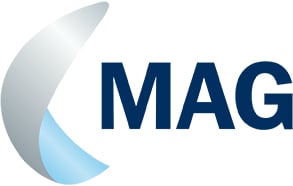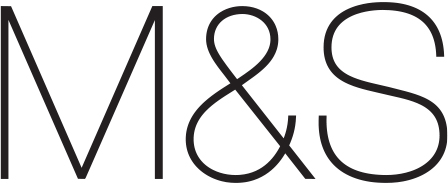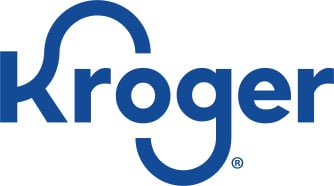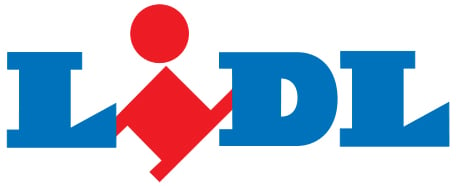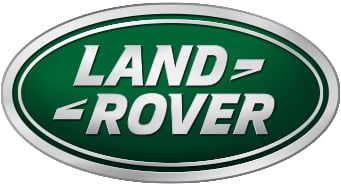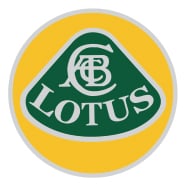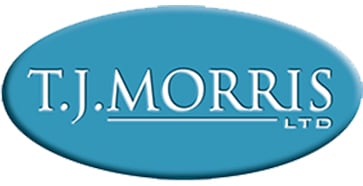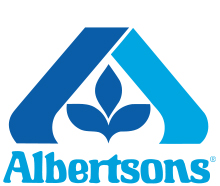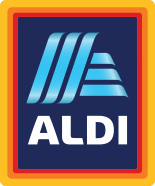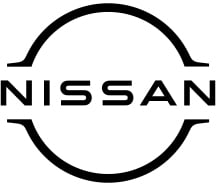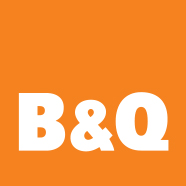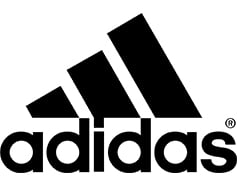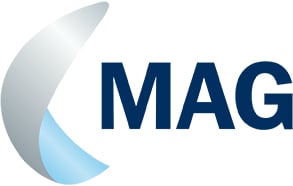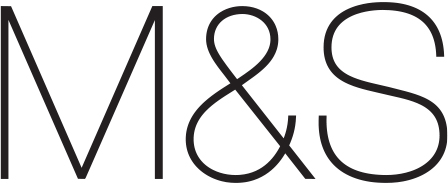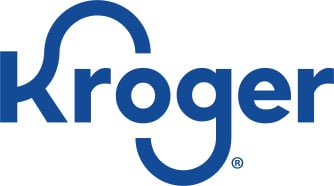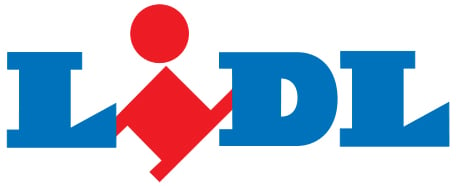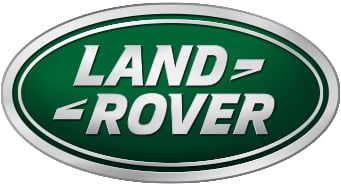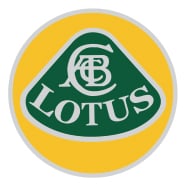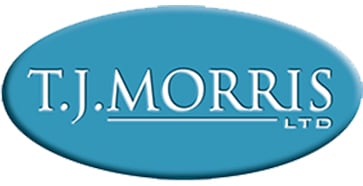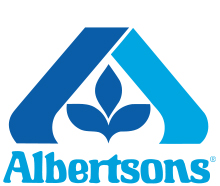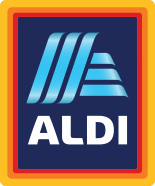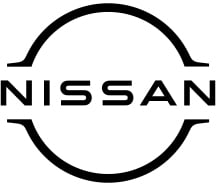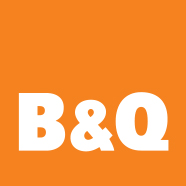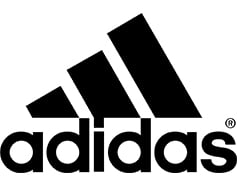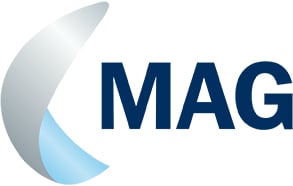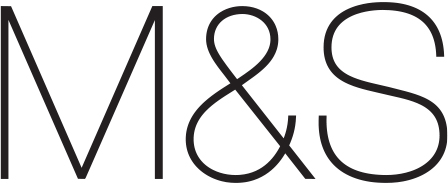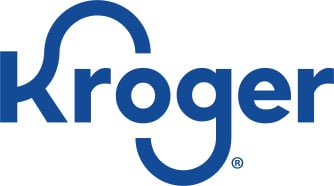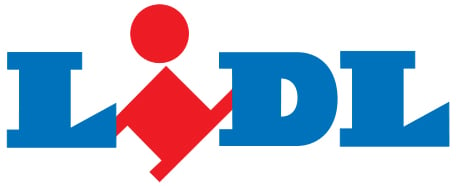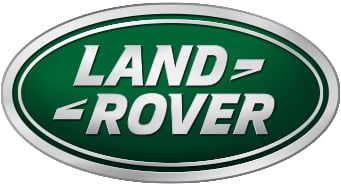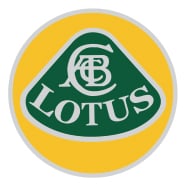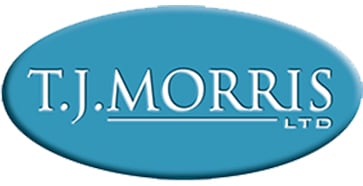 A Message
from Our CEO
It is truly my privilege to work with people who wake up every day excited to help customers solve their most pressing safety issues. We continue to grow our company with the best and brightest people who care so much about our customers. I know that with awesome people comes awesome service, and with both we'll continue to create amazing solutions that solve our customers' most difficult safety issues.
Our Difference is Our People
We wouldn't be who we are today without our people. Our service, our products, our culture, they're all the result of a stellar group of people who work as a team every day to get the jobs done for our customers.
Our customers push us (in a good way) to think outside our four walls and focus on theirs. This kind of thinking requires our team to be collaborative, curious, and empathetic because not everything we do is easily solved with one point of view or perspective. Here's a closer look at some of the all-stars on our team.
Here you'll find our employees of the month, sales award winners and people who deserve a little recognition.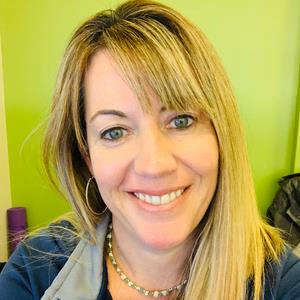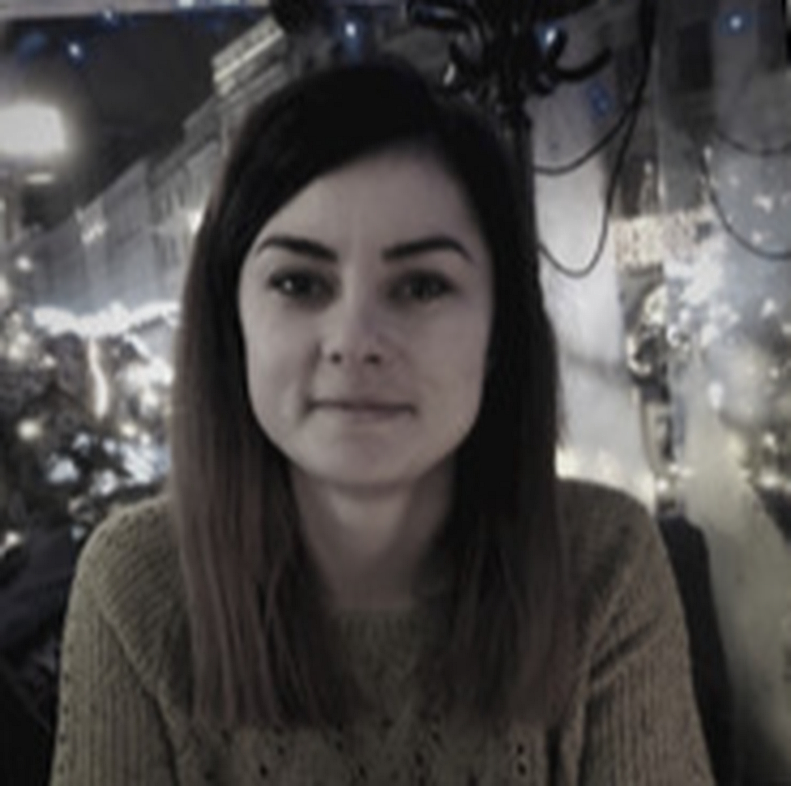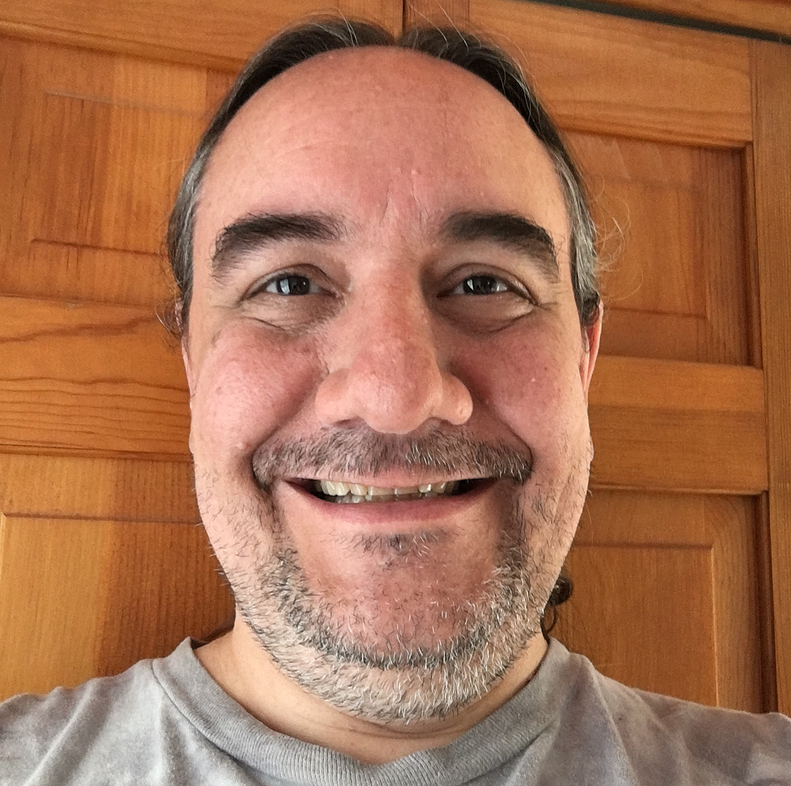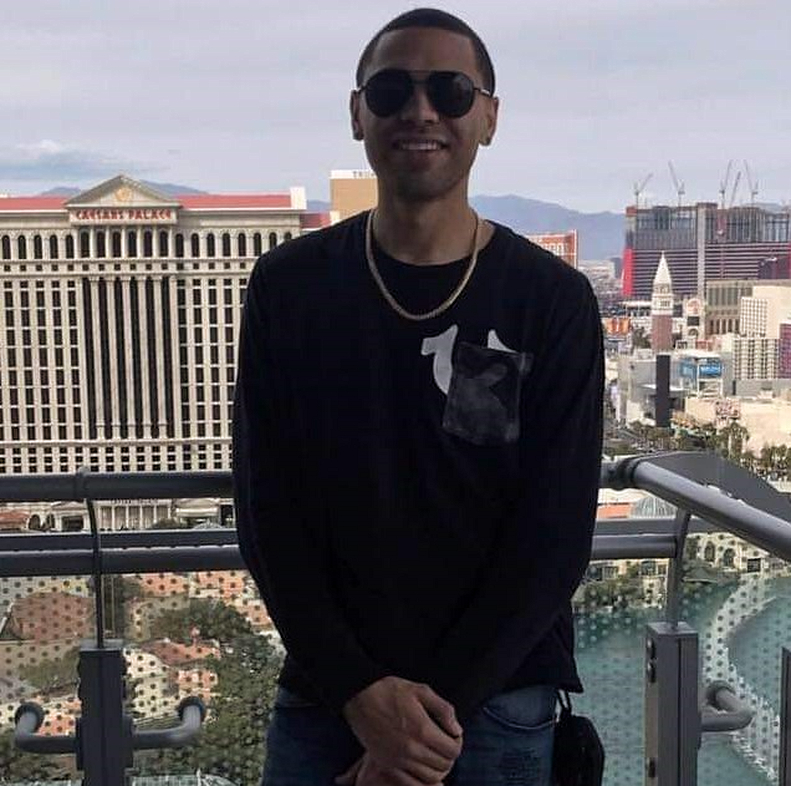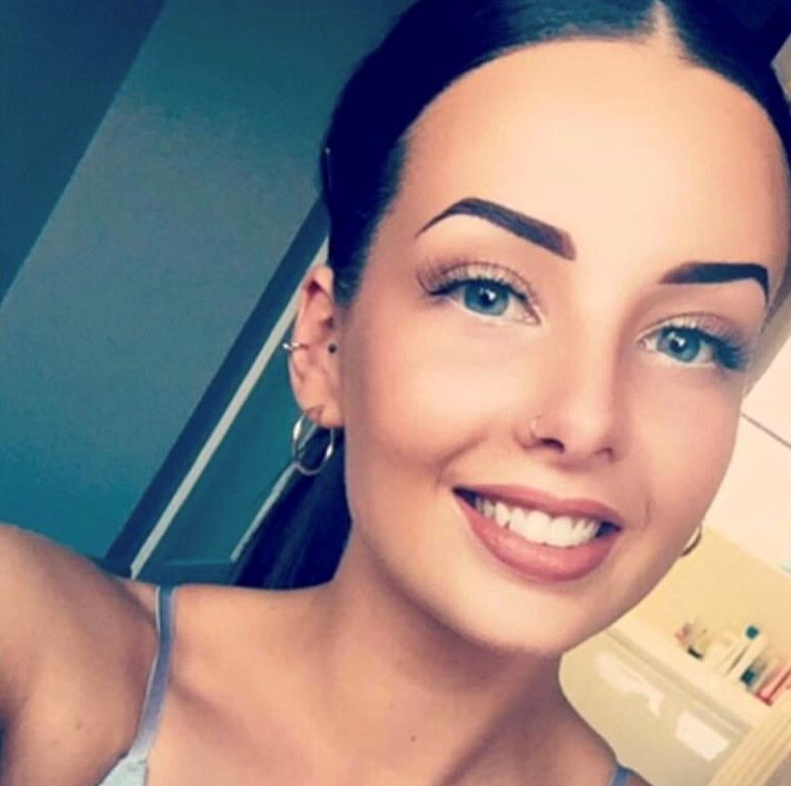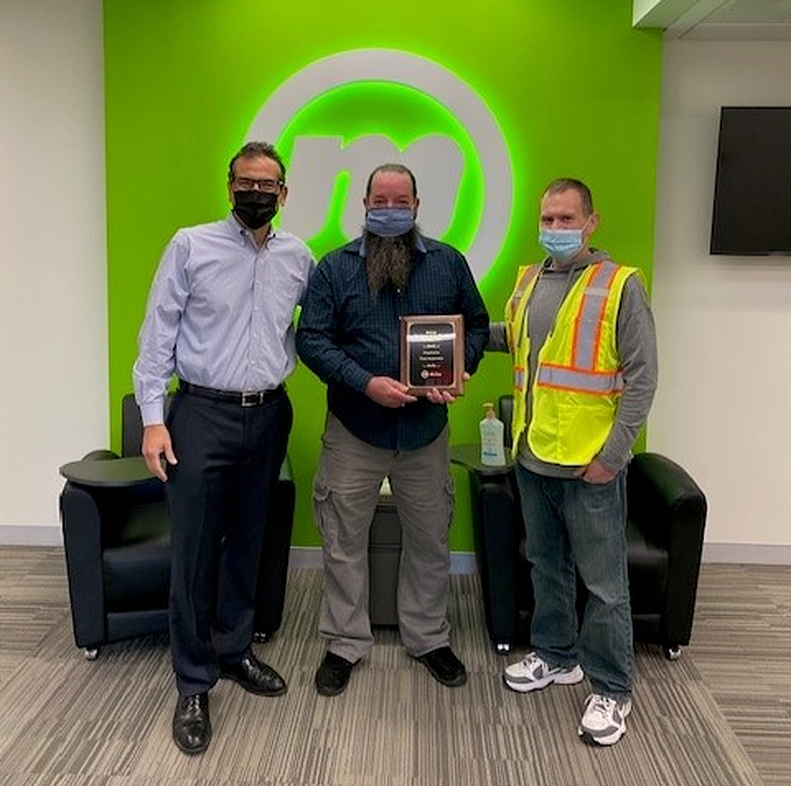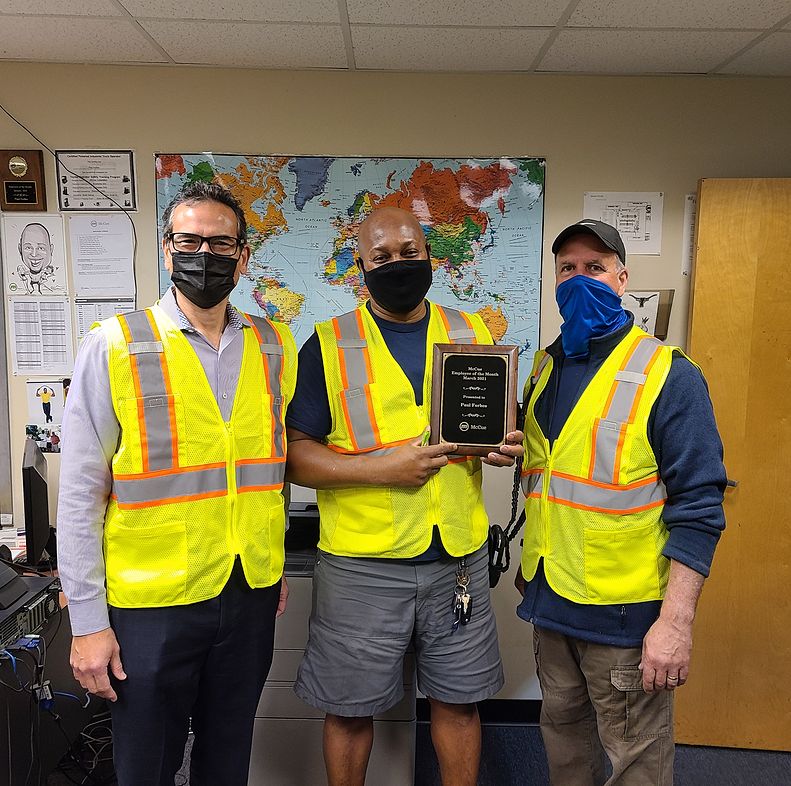 An Inside Look of Working at McCue
At McCue, we approach safety with complete seriousness. Solving complex problems can be stressful, demanding and even difficult at times. But no matter the task at hand, we strive to keep a heathy perspective. It's a privilege to get to innovate with some of the largest brands in the world, and we always try to have a little fun while we're at it!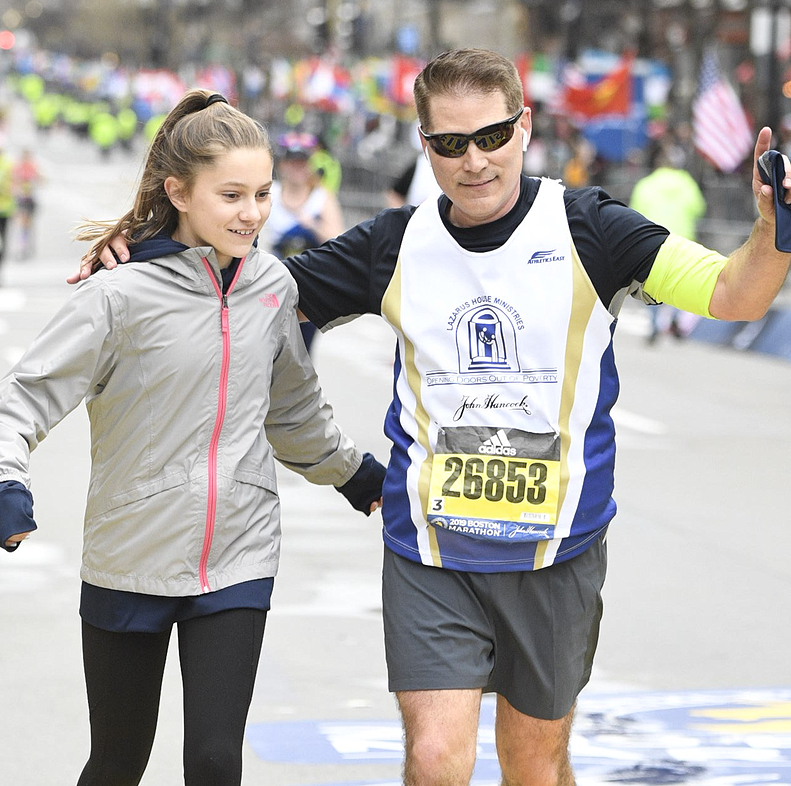 McCue To You Outreach
At McCue we work together, play together, and give back together.
What's important to our team is important to us! Our people are instrumental in deciding which programs to support and actively participate in the charitable programs that speak best to them. To support our team members who give back to their communities, The McCue To You Outreach matches employee volunteer time with paid time off.
Here are some highlights we're proud of, showing some of our people donating time, money and hard work to some great causes. We applaud their selflessness and hard work!
Yes, We Have an Awesome Leadership Team.
No, We Don't Have Long-Winded Bios.
Feel free to check them out for yourself on LinkedIn!
We're a growing team of safety experts and thought leaders — full of personality minus the ego. We're the wearer of many hats dedicated to helping companies likes yours be safer every day.
Join the next chapter of our story and experience what it's like to work with McCue.
We think you'll be glad you did.