Car Park Safety
We make car parks a whole lot safer.
Busy car parks are great for business, but they're magnets for chaos — stray trolleys, vehicles swerving by, and pedestrians moving throughout.
From storefront safety to online pickup, trolley containment to pedestrian safety, our safety solutions bring order to your chaotic car parks and most importantly, keep your people safe.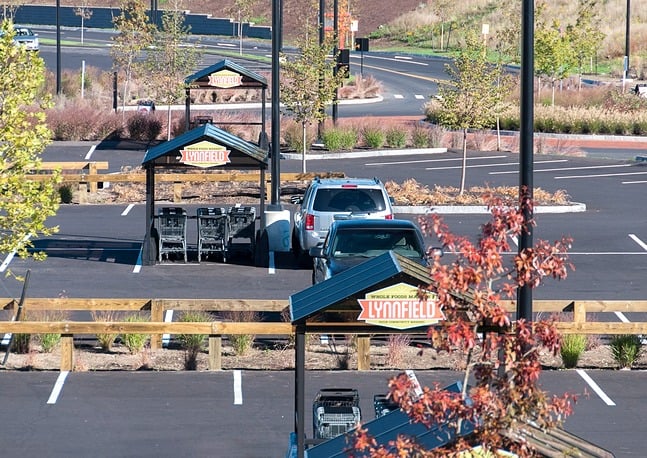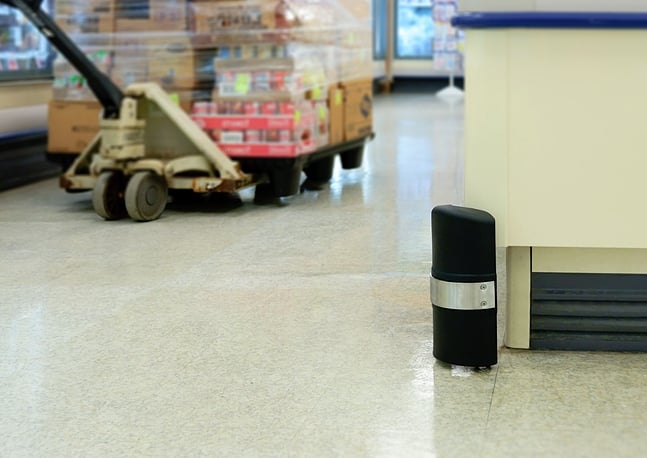 Sales Floor Safety
Let's elevate your customers' shopping experience.
The sales floor is one of the most important areas because it's the physical space for customers to directly interact with your brand. Let's get it right.
With modern aesthetics, superior strength, and easy-to-clean designs, our sales floor protection products enhance your stores to keep them clean and operational so that your customers always have a five-star experience.
Back of House Safety
In the back of house, you need safety solutions that work — and work hard.
Keep your essential infrastructure, like electrical panels, refrigeration units, and fire risers protected from harm.
Designed for high-traffic areas, our back room products are strong enough to withstand impact after impact. Whatever equipment you're using to move goods, we have products that can stop it to protect your backrooms and to keep your people safe.