ABOUT US
It's Nice To Meet You!
We're McCue. Let us introduce ourselves.
Experience the McCue Difference
Designing innovative solutions with our listen-and-learn creative process, we'll solve your toughest safety challenges. Let us show you how!
Who We Are
We're Setting the World's Standards for Safety
We create innovative safety products that protect people where they work, shop and play. We design, we make, we install and we support our full portfolio of safety solutions for retail stores, industrial facilities and everywhere in between. By providing turnkey support from product design through installation, our goal is to make safety easy and accessible for all.
Our Mission:
To innovate with our customers every day to solve their most challenging safety problems.
McCue at a Glance
Our global community creates innovative solutions to help businesses like yours stay safe.
85+ Patents & Pending Patents
145+ Certified Install Crews
180+ Manufacturing Partners
100% Company-Branded Products
Our Story
Our story began in 1988 in the suburbs of Boston, MA with a man, a desk and a dog.
In 1989 we revolutionized damage prevention in big box retail stores with the launch of our first product called CartStop. Our growth accelerated through the 1990's with the release of an inventive rigid polymer bumper and our cart return stations. In the 2000's we improved child safety with our Bean™ shopping cart, and our line of industrial safety barriers was born in 2009. The launch of our CrashCore Bollard line in 2018 transformed the crash-tested bollard industry, and our products continue to elevate safety standards for employees and customers across the world.
But enough about our past. Let's talk about where we're going!
Our goal is no more lost time, no more injuries, no more fatalities from accidents in public spaces or workplaces. We're striving to meet that goal one customer-driven solution at a time. Whether it's certified crash-tested products or IoT devices that actively react and protect, we continue to innovate to define the forefront of safety. We know what we do keeps people safe and saves lives – that's what drives us.
Our Global Operations
Offices and distribution centers across the US, UK and China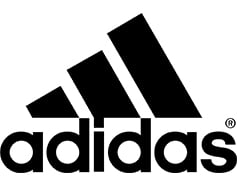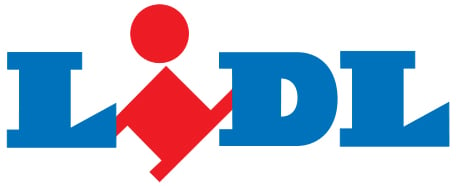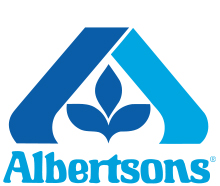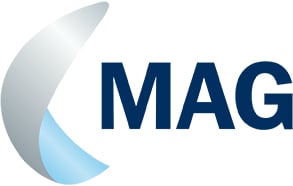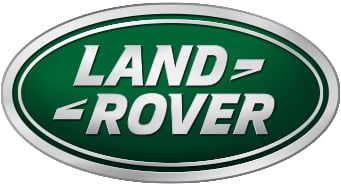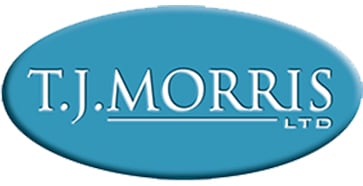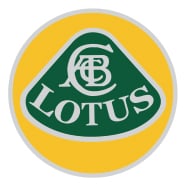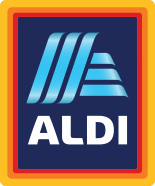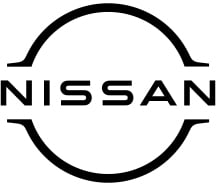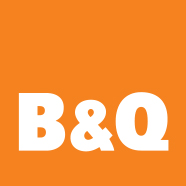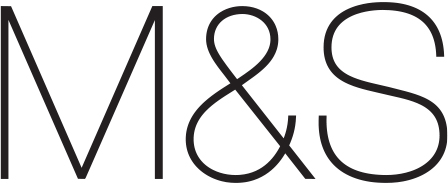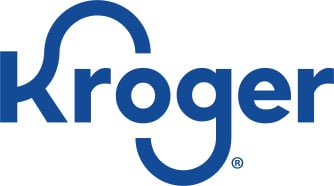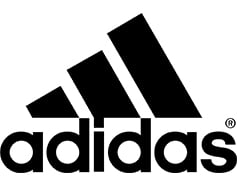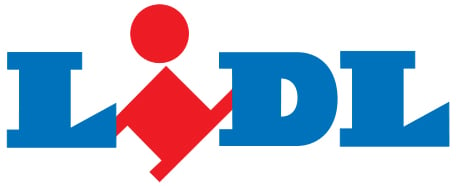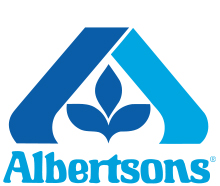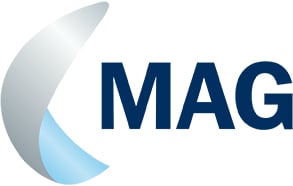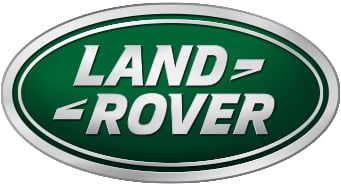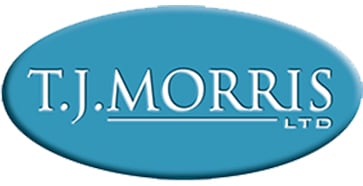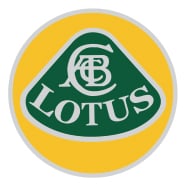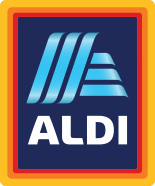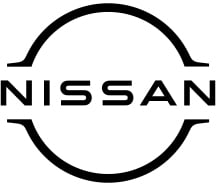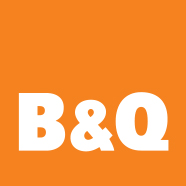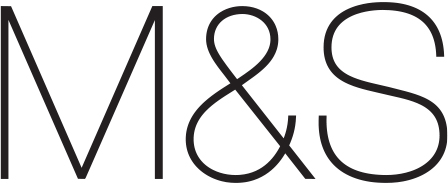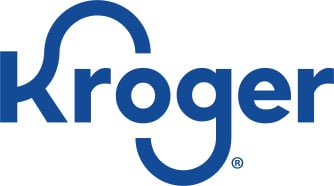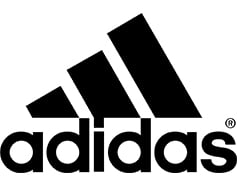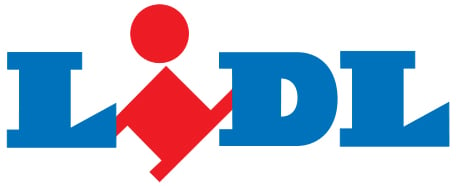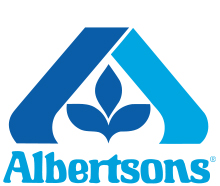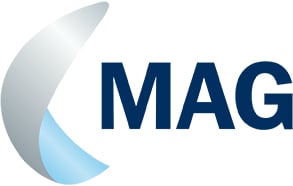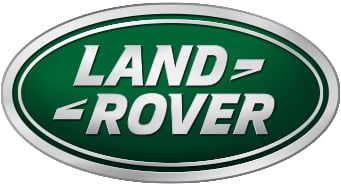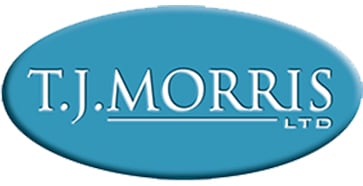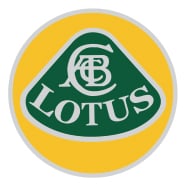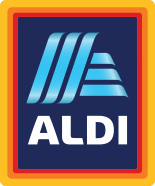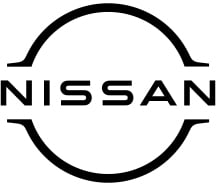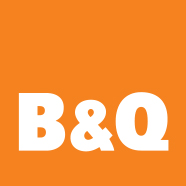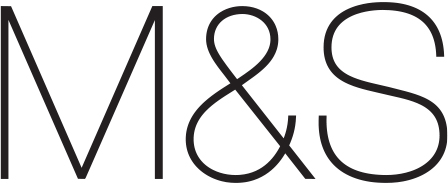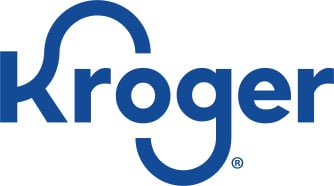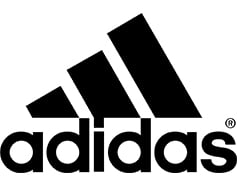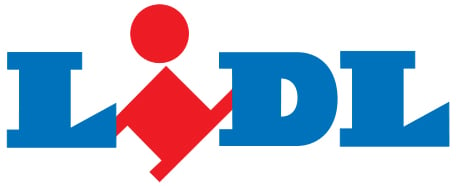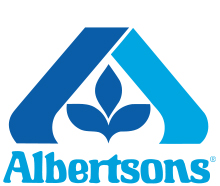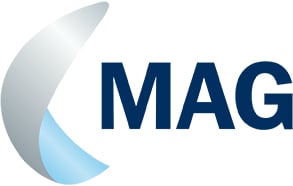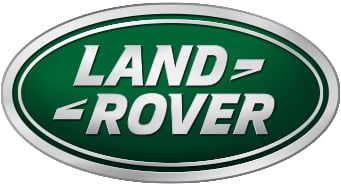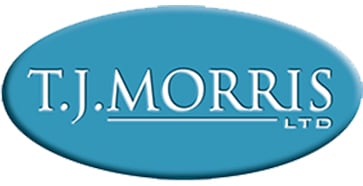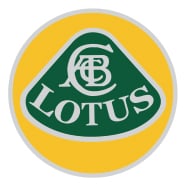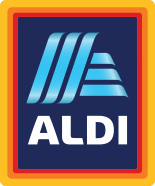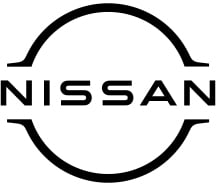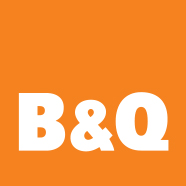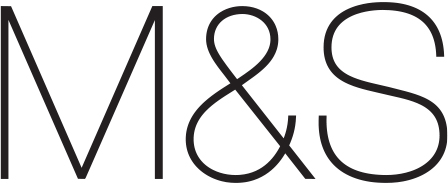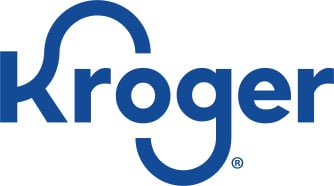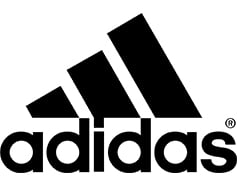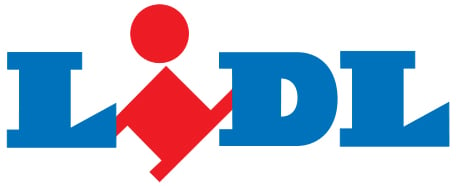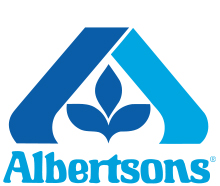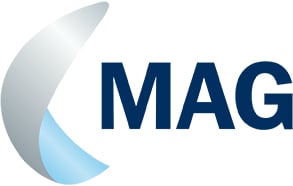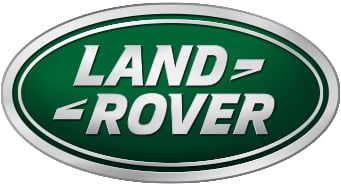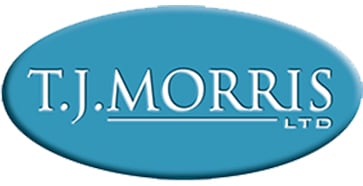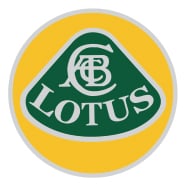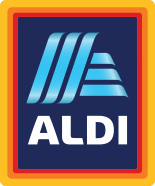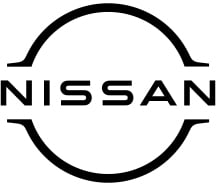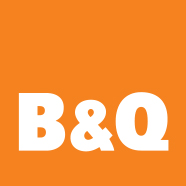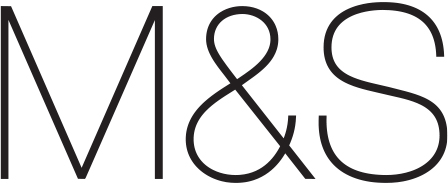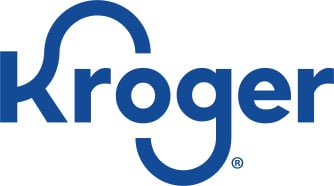 A Message
from Our CEO
It is truly my privilege to work with people who wake up every day excited to help customers solve their most pressing safety issues. We continue to grow our company with the best and brightest people who care so much about our customers. I know that with awesome people comes awesome service, and with both we'll continue to create amazing solutions that solve our customers' most difficult safety issues.
Our Difference is Our People
We wouldn't be who we are today without our people. Our service, our products, our culture, they're all the result of a stellar group of people who work as a team every day to get the jobs done for our customers. Here you'll find our employees of the month, sales award winners and people who deserve a little recognition.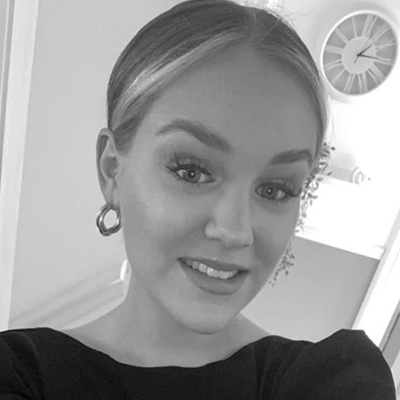 JUNE UK
Employee of the Month
Shannon Baigent

Accounts Administrator
Shannon works in our Finance Department managing accurate invoices and accounts for our suppliers and customers. She's a great team player and supports the full business.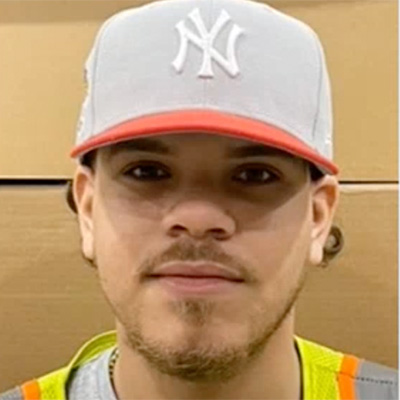 JUNE US
Employee of the Month
Milton Lopez
DCA — Receiving
Milton's work in receiving has helped us successfully unload, check, and store inventory efficiently and accurately — and he ensures all inventory is accounted for.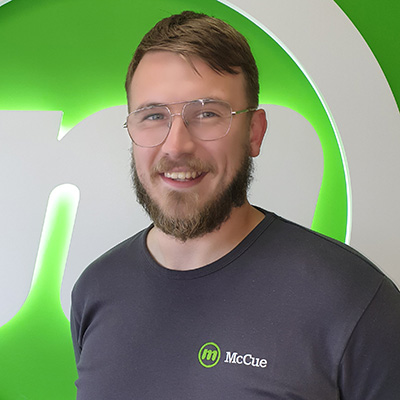 May UK
Employee of the Month
Cameron Knox

Junior Estimator
Cameron does a great job on our Estimating team. His meticulous drive and positive attitude create meaningful results for our physical inventory and our sales team.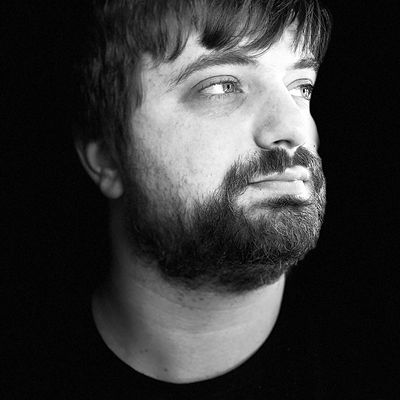 APRIL UK EMPLOYEE OF THE MONTH
Aaron Beckley

Estimating Manager
Aaron was nominated for his excellent management skills in our Estimating Department, serving as a valued team member and Estimating Manager. He not only is a joy to work with, but he also keeps everyone laughing.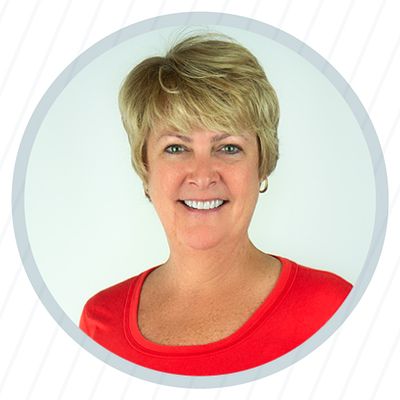 APRIL US EMPLOYEE OF THE MONTH
Debbie Beckman

Customer Services
Debbie does a phenomenal job listening to our customers and solving their needs — her response time is impeccable and she's always the first to jump in to offer help. She brightens up the workspace with her smile and sunshine.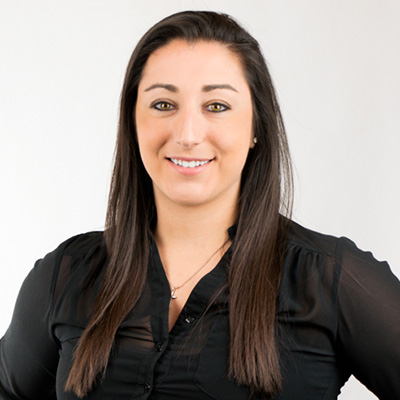 March US
EmployEE of the month

Julia Donigian
Global Brand

Designer & Marketing Manager
Julia is the guiding force in so many critical areas, including her leadership for the marketing team, tradeshows, web operations, and design. She approaches all projects with a can-do attitude.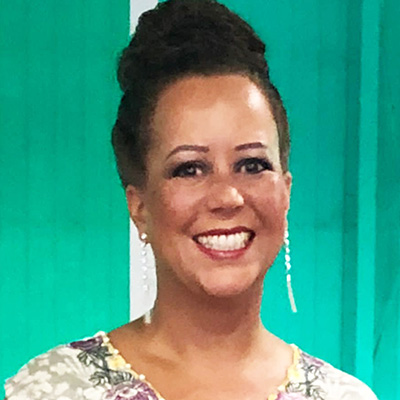 March UK Employee of the month
Leah Crisp

Customer Services
Leah delivers great customer service — receiving lots of praise and positive feedback from our customers! She always has a smile on her face and can often be heard singing along to the radio at the office.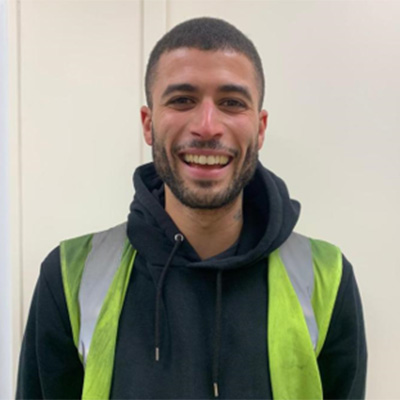 February UK
Employee of the Month
Kaine Fryer

Warehouse Operative
Kaine is a valued member of the warehouse team and always comes in with a smile on his face. He's doing a fantastic job ensuring all goods are picked correctly and out to our fitting crews on time.
An Inside Look of Working at McCue
At McCue, we approach safety with complete seriousness. Solving complex problems can be stressful, demanding and even difficult at times. But no matter the task at hand, we strive to keep a heathy perspective. It's a privilege to get to innovate with some of the largest brands in the world, and we always try to have a little fun while we're at it!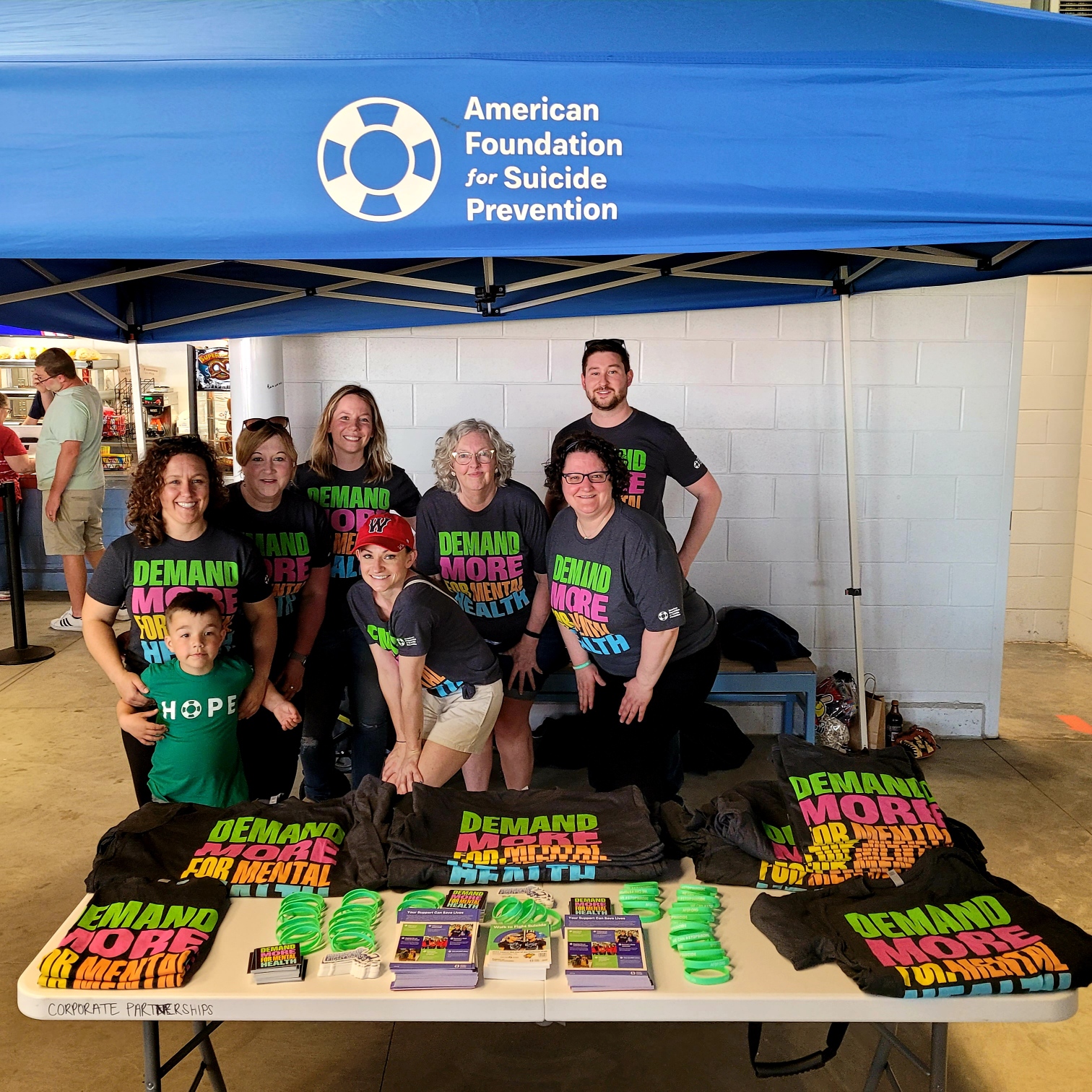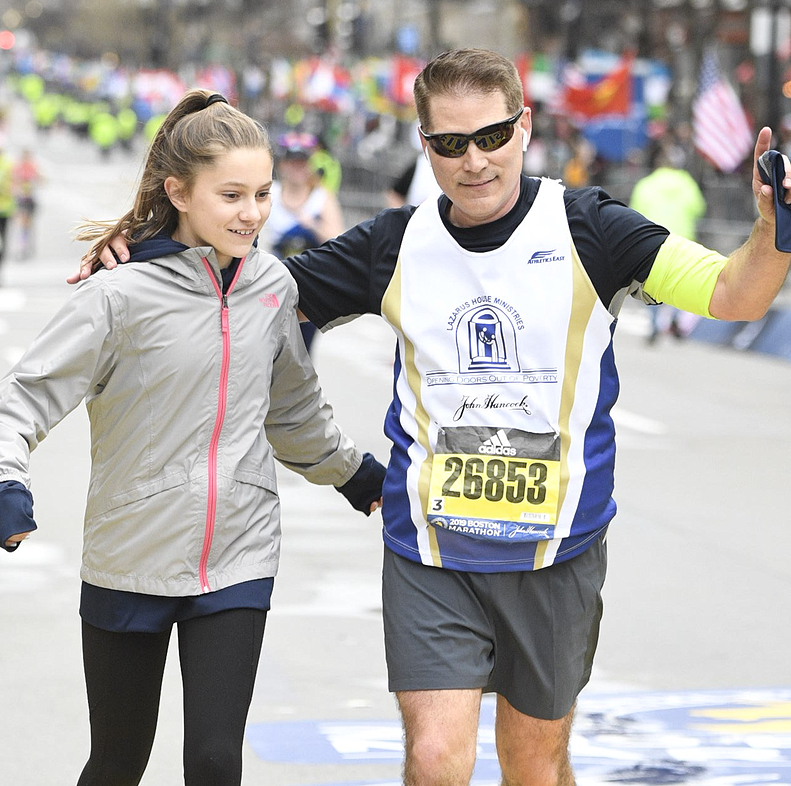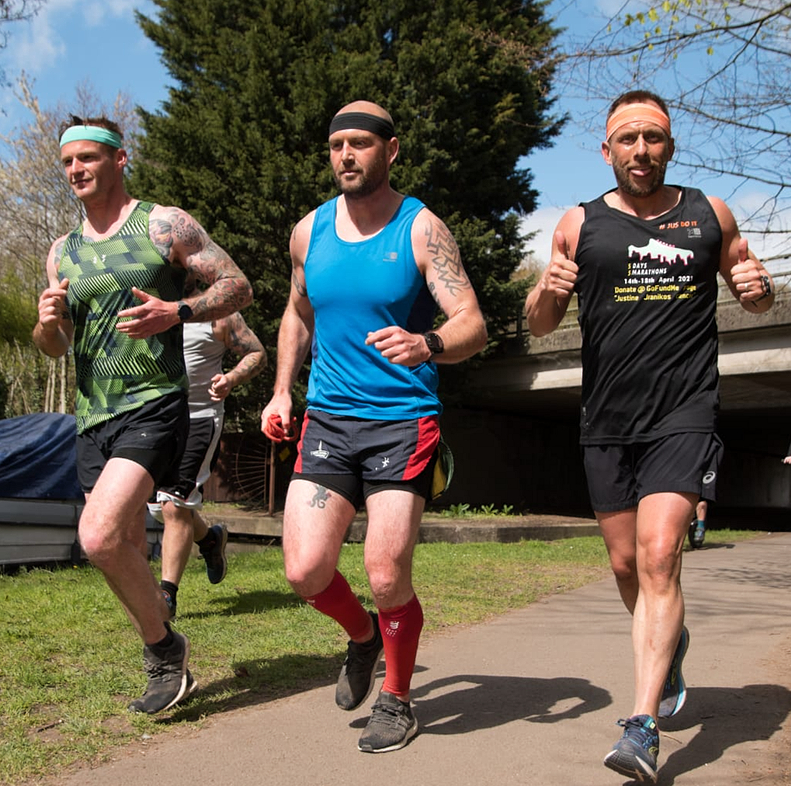 McCue To You Outreach
At McCue we work together, play together, and give back together.
What's important to our team is important to us! Our people are instrumental in deciding which programs to support and actively participate in the charitable programs that speak best to them. To support our team members that give back to their communities, The McCue To You Outreach matches employee volunteer time with paid time off.
Here are some highlights we're proud of, showing some of our people donating time, money and hard work to some great causes. We applaud their selflessness and hard work!
Yes, We Have an Awesome Leadership Team.
No, We Don't Have Long-Winded Bios.
Feel free to check them out for yourself on LinkedIn!
We're a growing team of safety experts!
Join the next chapter of our story and experience what it's like to work with McCue.
We think you'll be glad you did.