A Safety System Built To Protect Your Entire Facility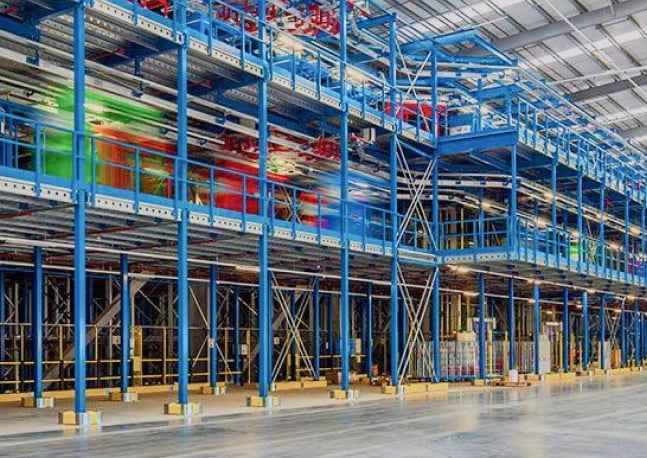 Modern distribution centers, manufacturing plants, and industrial workplaces continue to grow and so does your risk. With heavier machinery – carrying bigger loads and traveling faster than ever – there's an increased likelihood of mistakes.
Your walls, columns, and vital systems don't stand a chance in a faceoff against a forklift. Before long, you'll have an ever-growing maintenance budget built on patching holes, repouring concrete, sinking new bollards, etc. Crazy, right?
Make sure your safety is keeping up. Our barriers are engineered and tested to thrive in your facility − to withstand impacts over and over again. That means no more downtime, lower maintenance budgets, and a safer environment.
Door Protection
Your loading dock and doorways are the hub for all traffic. It's the one section of your facility where every single piece of inventory will pass through. That's why we engineered strong shock-absorption protection where it matters most.
We design protection mounted to the floor — not the walls — to keep all of the impact energy away from damaging your vital operations. We also protect your door panels and door track, while forcing safety compliance through a proprietary design feature.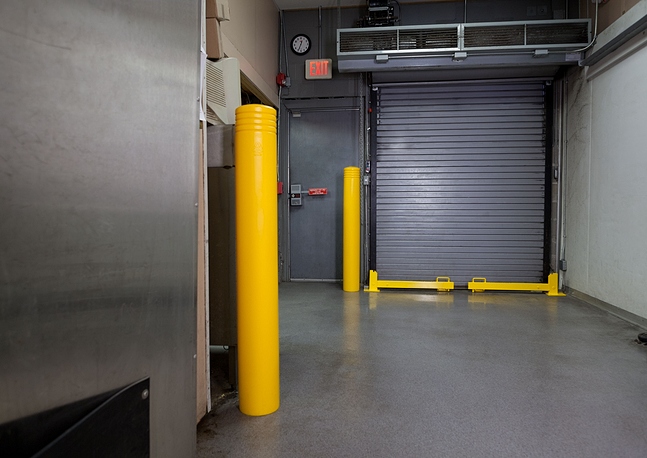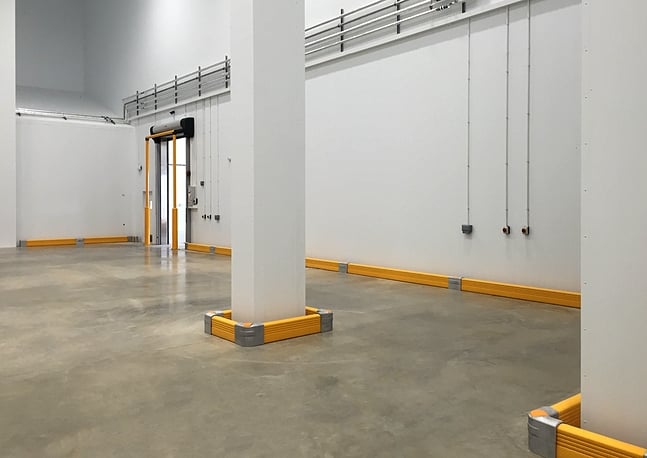 Column & Wall Protection
Your columns are literally holding up your facility — so keep them safe.
Our products absorb impact energy to simultaneously protect your columns and reduce wear on your machinery
Our products can be used to keep pedestrians and operators safe from glancing blows to the limbs and head. They provide the ultimate stopping power and are ideal for high-impact areas and high-speed machinery zones.
System Protectors
You can't keep your facility running if you have damage to your electrical or other vital systems.
Protect your essential systems from forklift and material handling equipment damage. McCue's systems protection products provide reliable relief from heavy hits, saving you money on costly repairs, while allowing full access to your systems when needed.
Given the amount of money spent on these systems, it's irresponsible and incredibly risky to leave them vulnerable.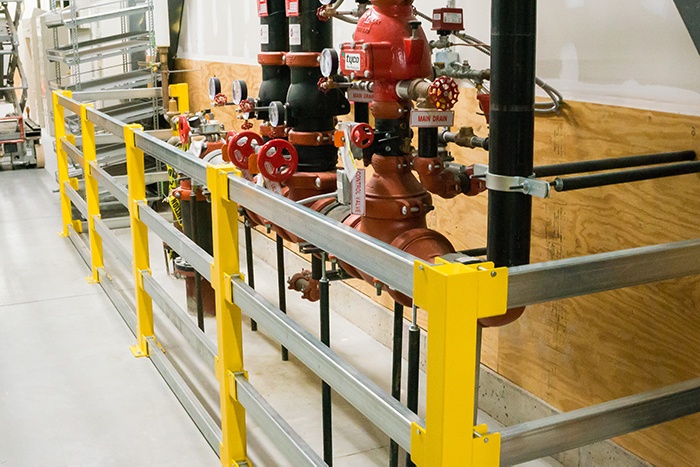 Check Out Our Facility Protection Safety Products
Sorry!
No items currently match your filtering criteria.