Experience the McCue Difference
Designing innovative solutions with our listen-and-learn creative process, we'll solve your toughest safety challenges. Let us show you how!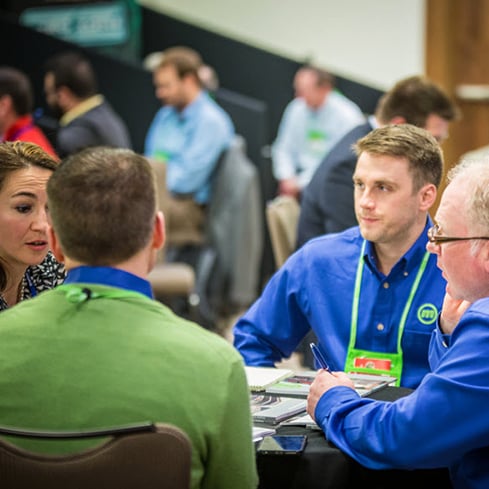 Collaboration
The first step to every McCue project: listening.
Our customers know their safety problems better than anyone else. Through listening and asking targeted questions, we work to fully understand their challenges before we draw conclusions.
Once we've uncovered the source of the problem, that's when the real fun begins — time to collaborate with the design team!
Innovation
McCue products are designed in-house with exceptional product quality and aesthetics. Our industry-leading engineering team has a diverse background in manufacturing technology so we can solve problems the best way possible − not just the way it's been done.
We understand there isn't one magic safety material. That's why McCue products are made from a combination of innovative and engineered materials. We design safety solutions to solve problems with purpose and simplicity.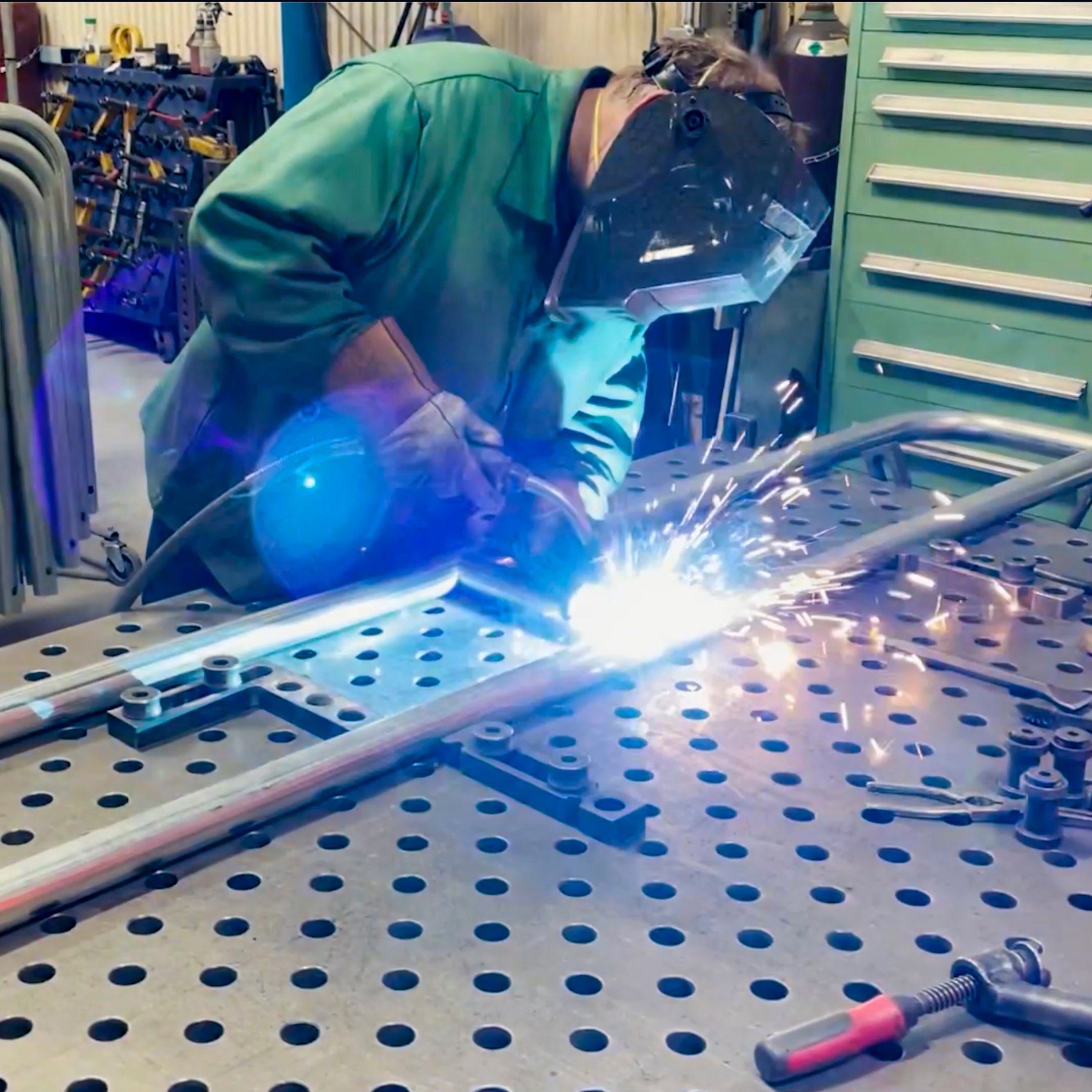 Execution
We don't just have a portfolio of innovative products − we also have a global supply chain network that gets things done! We deliver high-quality products, on time and at scale.
Our innovative materials are sourced from 180+ manufacturing partners in 10+ countries. That means we can throttle production seamlessly to match demand, we have redundancy to minimize risk, and our customers receive the best value.