Experience the McCue Difference
Designing innovative solutions with our listen-and-learn creative process, we'll solve your toughest safety challenges. Let us show you how!
Protecting Retail Stores to Distribution Center Floors & Everywhere In Between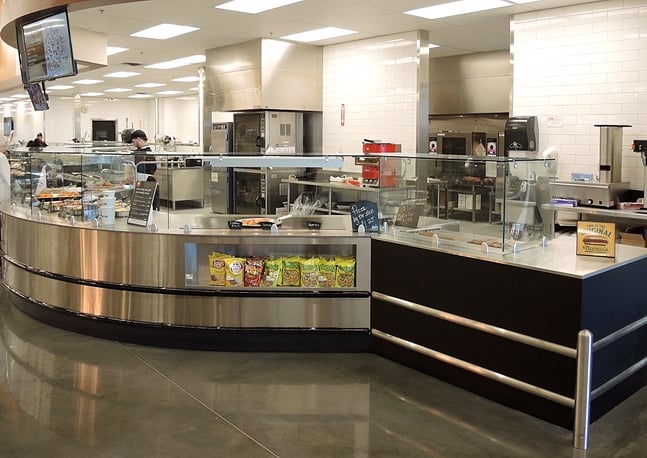 Retail Safety Solutions
Keeping your stores safe, operational, and clean is top priority — and we're here to help!
We protect your people from accidents and prevent costly damage in all areas of the shopping experience: the parking lot, sales floor and backroom.
From bumpers and corner guards to bollards and signs, our industry-leading products work hard and look darn good doing it. With our total safety solution, your stores look as good in year three as they did on day three.
When you choose McCue, you'll have the peace of mind that your stores and your people are safe!
Your Stores — Protected by McCue!
Learn More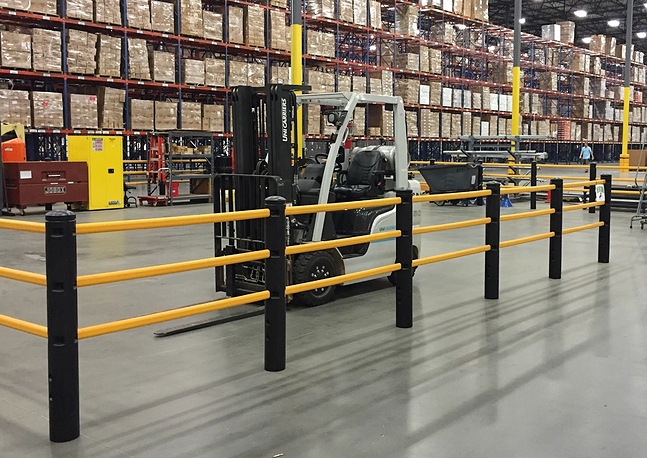 Industrial Safety Barriers
We make industrial spaces safer!
As distribution centres and manufacturing facilities grow and get more advanced, so too do their safety risks. We've engineered the most advanced and innovative industrial safety barriers on the market – all designed to keep your people safe and facilities operational!
We combine engineered polymers, steels and elastomers to create shock-absorbing systems that absorb impact energy like airbags for your forklifts.
We're experts in all aspects of protection: pedestrian walkways, racking, conveyors, columns, and doors — you name it, we protect it. Oh, and we'll lay it out and install it too! We're your one stop safety shop.
When sh*t happens, our sh*t works. Choose McCue and keep your people safe!
Learn More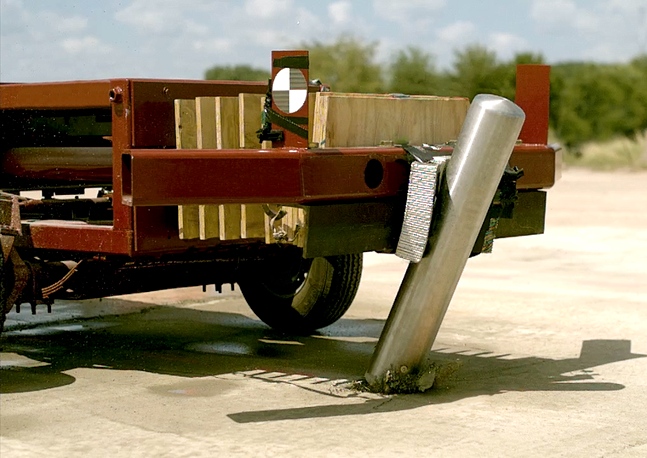 Crash-Tested Bollards
Crash-tested bollards prevent storefront crashes and save lives.
Every year, 20,000 — yes, 20,000! — vehicles crash into buildings, and yet these accidents are completely preventable. Introducing the future of safety bollards: The CrashCore Bollard.
Tested to ASTM F3016 and certified by a 3rd party lab, CrashCore Bollards are more than just barriers — they're a total safety solution. They're super easy-to-install, have endless cover designs and keep your people safe.
Storefront crashes happen every day so don't wait until it's too late.
Learn More
Safety Solutions Start with A Safety Assessment
Connect with your safety experts today
Experience the McCue Difference