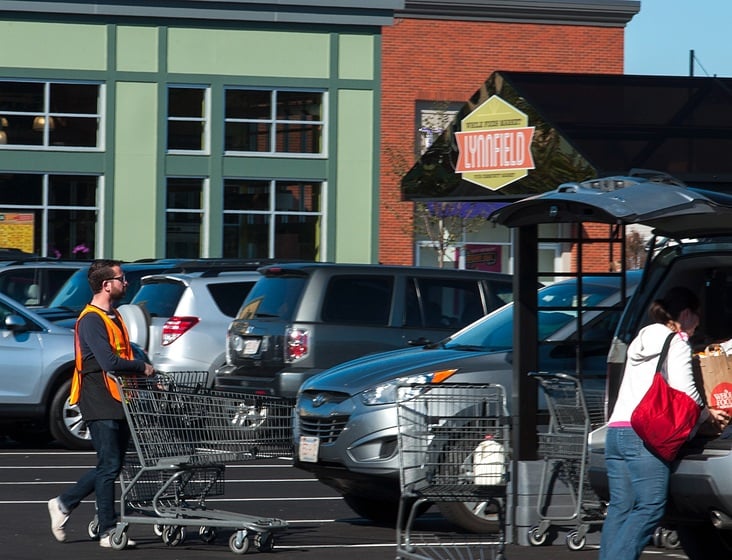 PARKING LOT SAFETY
A Better, Safer Shopping Experience Begins & Ends in the Parking Lot
Your customers' first and last experiences with your brand happen in your parking lot. So keep your customers safe and happy by getting it right!
Busy parking lots are great for business but are full of safety risks. When you mix motor vehicles with foot traffic, you've got potential accidents. Add in a few stray shopping carts, a couple of blind spots, a narrow drive lane − and you've got a safety hazard waiting to happen.
McCue parking lot solutions bring order and safety to parking lot chaos.
Check Out Our Parking Lot Products
Sorry!
No items currently match your filtering criteria.
Services
Design, Placement, Install – We Do it All
We're more than just a product supplier. We're your one-stop safety shop!
We offer turnkey services to make the safety process easy and effective. From product development through specification and installation, we'll handle it all.
Be safe. Use McCue.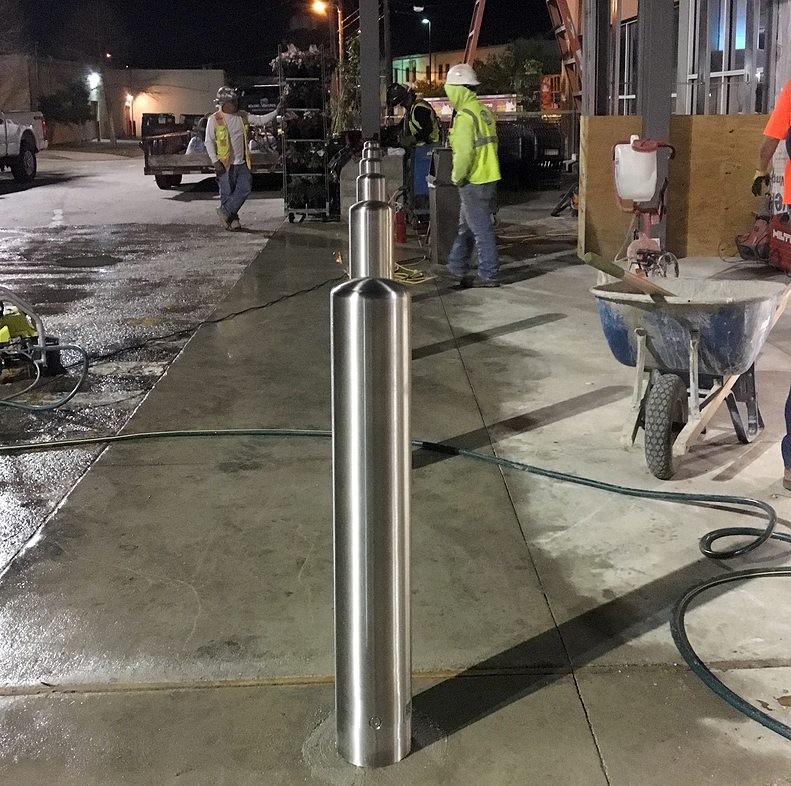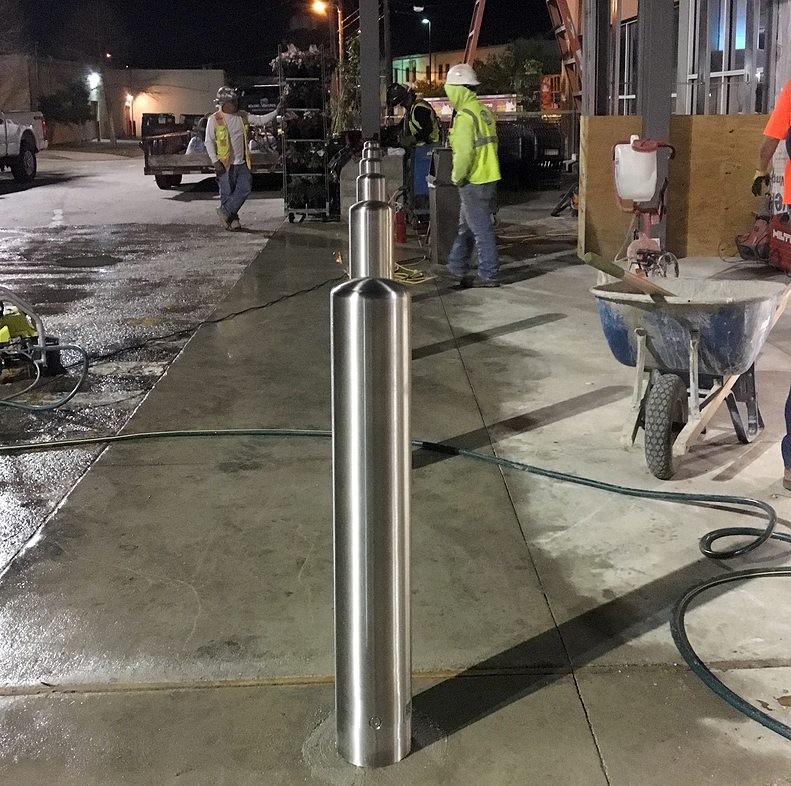 Industry Leaders Choose McCue
Our products help some of the world's largest brands create better, safer spaces.
85+
Patents and Pending Patents
100%
Company-branded products designed in-house
2800+
Safety SKUS across 8 product categories