Rack Protection
Total Rack Protection: Guard Your Ends and Uprights
Your racks are important because they hold and organize your merchandise. If your racks go down, your operations do too.
Racks are at constant risk of being damaged because operator-driven forklifts interact with them frequently. One misguided turn of the steering wheel, one forward instead of reverse could be enough to take down the racking.
Partner with McCue — let us apply our rack protection knowledge and solutions. Racking designs vary and so too do our safety barriers to provide the ultimate protection for your racks.
Check Out Our Rack Protection Products
Sorry!
No items currently match your filtering criteria.
Services
Design, Placement, Install – We Do it All
We're more than just a product supplier. We're your one-stop safety shop!
We offer turnkey services to make the safety process easy and effective. From product development through specification and installation, we'll handle it all.
Be safe. Use McCue.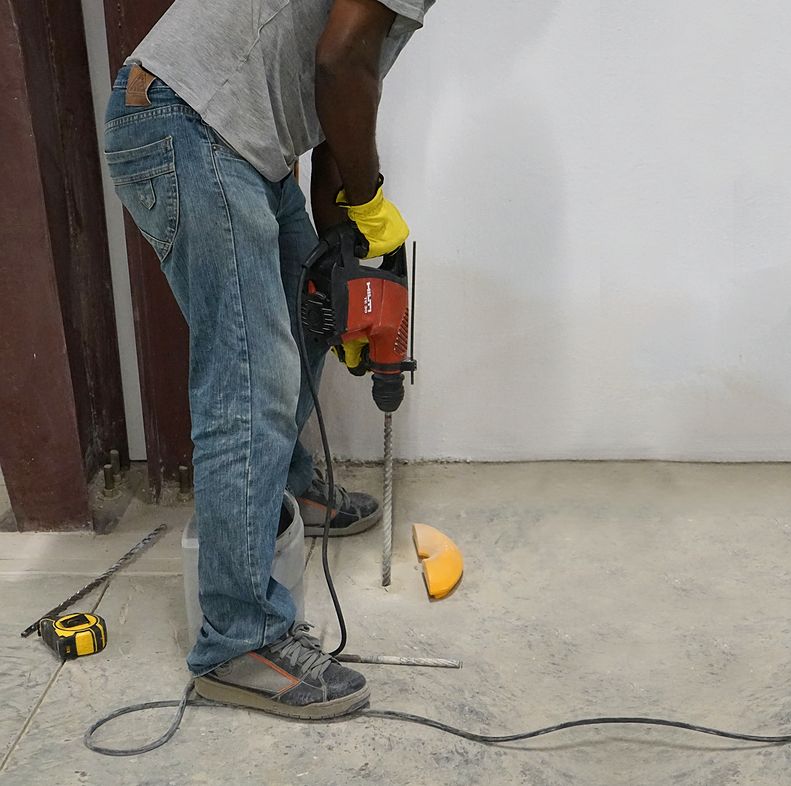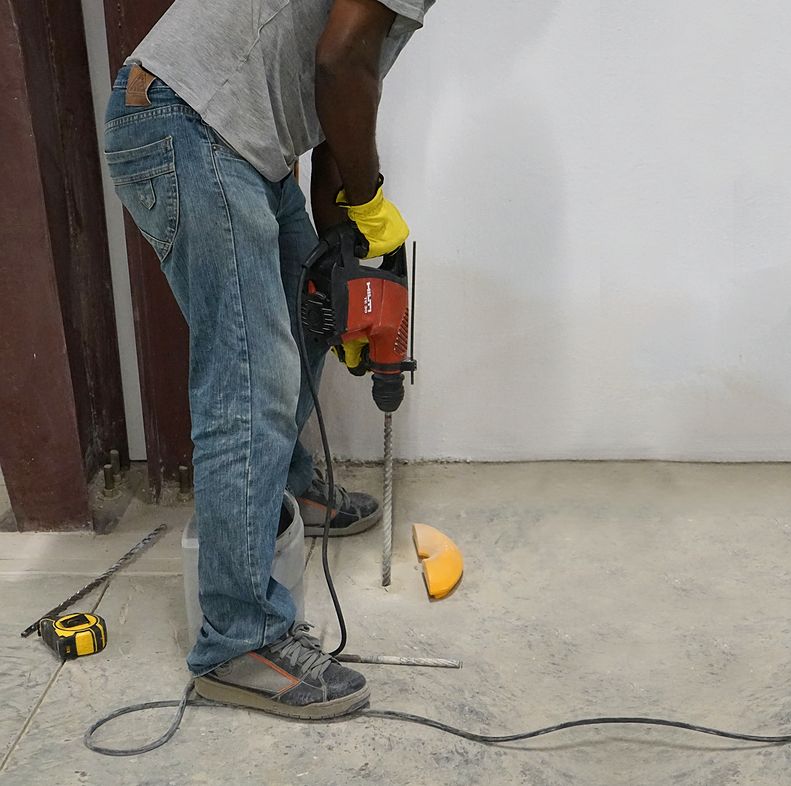 Industry Leaders Choose McCue
Our products help some of the world's largest brands create better, safer spaces.
85+
Patents and Pending Patents
100%
Company-branded products designed in-house
2800+
Safety SKUS across 8 product categories