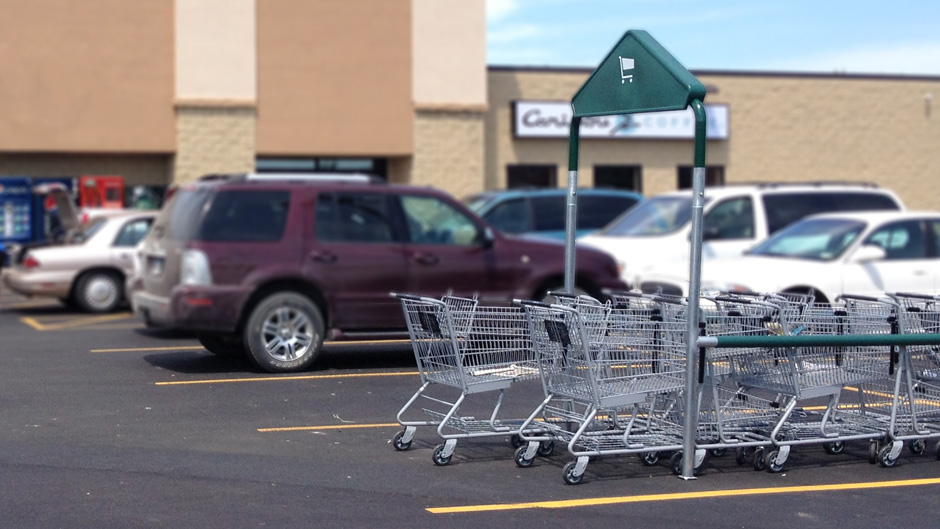 Your parking lot looks like a battlefield, yet your employees have collectively spent 12 hours today rounding up stray carts. You're frustrated, wondering why you have cart corrals when no one even bothers to return their carts. What if I told you McCue's CartMagnet cart corral has proven to solve this problem and then some?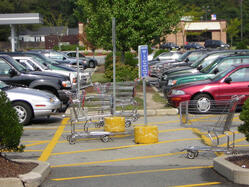 Well, you'd probably be singing about cart corrals like the girl in this video. Many of our large retail customers have discovered that using CartMagnet reduced wasted labor hours, increased durability and had customers happily returning their carts.
Reduced Wasted Labor Hours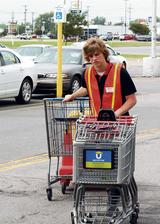 Based on a survey we conducted with retailers, time spent collecting carts adds up to, on average, 60 hours per week. After adding CartMagnets to their parking lot, retailers saw that number drop 35%. Cutting down hours spent collecting carts allowed employees to spend more time conducting revenue- generating work such as stocking shelves and assisting customers.
Based on these figures, many customers have saved up to $252 a week in labor costs directly associated to reduced time spent on cart collection. That adds up to about $12,000 per year!
Strong Enough to Withstand the Elements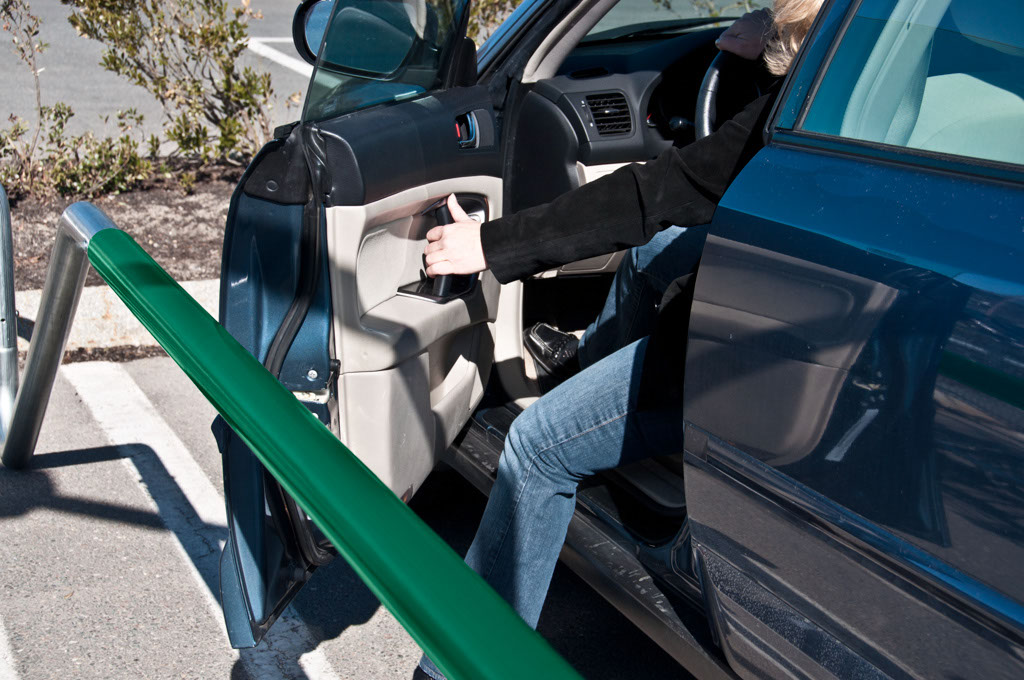 One of the biggest challenges store managers face with cart corrals is preventing continual damage from cars. Fortunately, CartMagnet is engineered with strength in mind. Its tubing diameter is 56% larger than the average cart corral, making it one of the most durable on the market. According to shopper feedback, CartMagnets are more visible from afar. Strategically placed high signage reduces the risk of customers accidently hitting or driving into them.
Voluntary Returns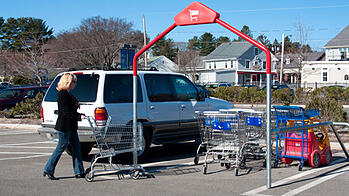 It's a fact; customers won't go out of their way to find a cart corral. If a customer can't see where the nearest return station is located they won't return their cart. CartMagnet is highly visible with colorful front signage that's easy to spot over mini-vans and SUVs, making cart return easier for the customer and cart retrieval easier and less costly for you.
---
Now that you have all the facts, it's time to start eliminating wasted labor hours and stray carts, and get your parking lot outfitted with CartMagnet. It's durable, shopper-friendly and good for your bottom line. But don't forget the key to the perfect parking lot goes beyond the perfect cart corral, placement is just as important.
So take a look at your parking lot right now.
Is it working effectively? Download our placement guide below; it can get you started with planning where to place your new CartMagnets.