Demand for convenient and high-speed charging for electric vehicles (EVs) continues to explode. Recent reports on the electric vehicle charging infrastructure market size approximate growth at 15% CAGR between 2021 to 2028, and is projected to reach $23.4 billion by 2028 from $8.8 billion in 2021.
Increasing the number of available charging locations and available charging speeds would make electric vehicles more appealing and accessible to consumers around the world, as the current options are limited by their lack of available stations and technological abilities.
Major charging networks including Tesla Supercharger (DC fast charging) and Destination Charging, Electrify America, EVgo, and ChargePoint will account for the bulk of the growth in 2022, however, convenience store chains such as 7-Eleven and CircleK along with regional networks such as Francis Energy and EVRange will also help fuel growth especially of DC fast chargers.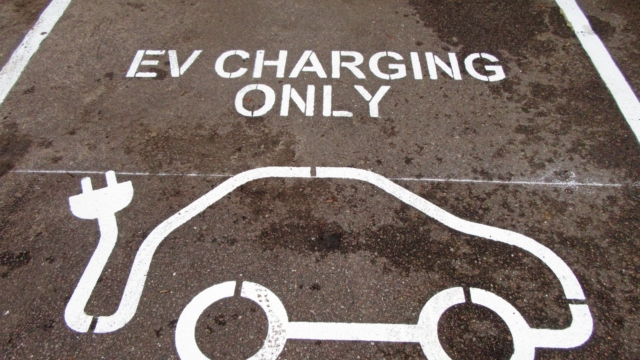 Many governments have promoted alternative fuel vehicles as well — investing significantly in research & development for faster and more efficient charging methods, and EV charging infrastructure.
Countries including China, India, Japan, and South Korea are significant leaders in the market, installing publicly available charging stations to meet their ever-increasing number of EV users. Asia-Pacific dominated the market in 2020 with a share of 45.2% and is expected to continue its dominance by 2028.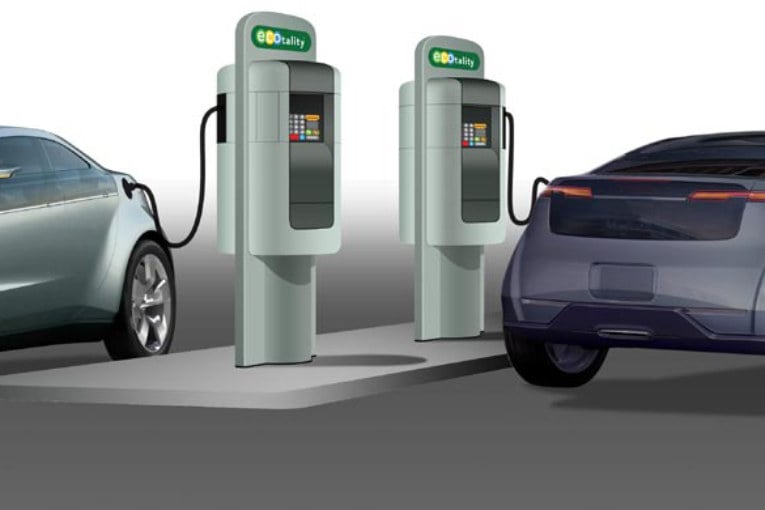 In the United States, the recent infrastructure bill officiates this growth in efforts to make charging stations more widely available, setting a target of 50% of electric vehicle (EV) sale shares in the U.S. by 2030. This Bipartisan Infrastructure Law includes $5 billion over five years to build thousands of electric vehicle charging stations. Congress approved the funding to states as part of a $1 trillion infrastructure bill in November.
The charging station market continues to grow under these supportive policies such as subsidizations, tax credits, and infrastructure bills that promote the use of EVs.
This creates a great opportunity for businesses to create a hub for people to stop, charge their cars, and patronize their stores.
Preventing Safety Risks
Navigating this growing market, many businesses will face asset damage and loss due to the high risk of vehicle impacts around a busy parking lot.
Quite simply, the benefit of increasing charging stations and their growing popularity also means the increased risk of damage to them. From exposed charging stations, unprotected from vehicles to high-voltage wires and concrete damage, there's a lot to consider here:
Location, Location, Location!
It's not uncommon for EV routing apps to send its drivers to "public" chargers in the back lot of a closed car dealership, an empty corner of a big-box store parking lot, or otherwise tucked out of sight.
These EVs are often in neglected, backlot spaces to save money by connecting them to the main utility lines. "Visibility and safety are the table stakes," EV advocate Chelsea Sexton said. "Nobody's going to use a charger that doesn't feel safe. Lighting, amenities, restrooms, things to do while you wait are important."
Creating a highly-visible and well-lit charging station, with easy accessibility, is vital to making charging stations safe and usable.
Vulnerable Charging Stations
Although electric cars are generally safe if precautions and safety guidelines are followed, there is the opportunity for hazards in certain situations.
With high-traffic areas, these stations are left exposed to bumps and crashes from the vehicles themselves. These stations come in a variety of models ranging from 110 volts all the way up to 500 volts, these are equipped with ground fault circuit interrupter (GFCI) breakers for safety, which will cut off the flow of electricity in the event of a sudden surge.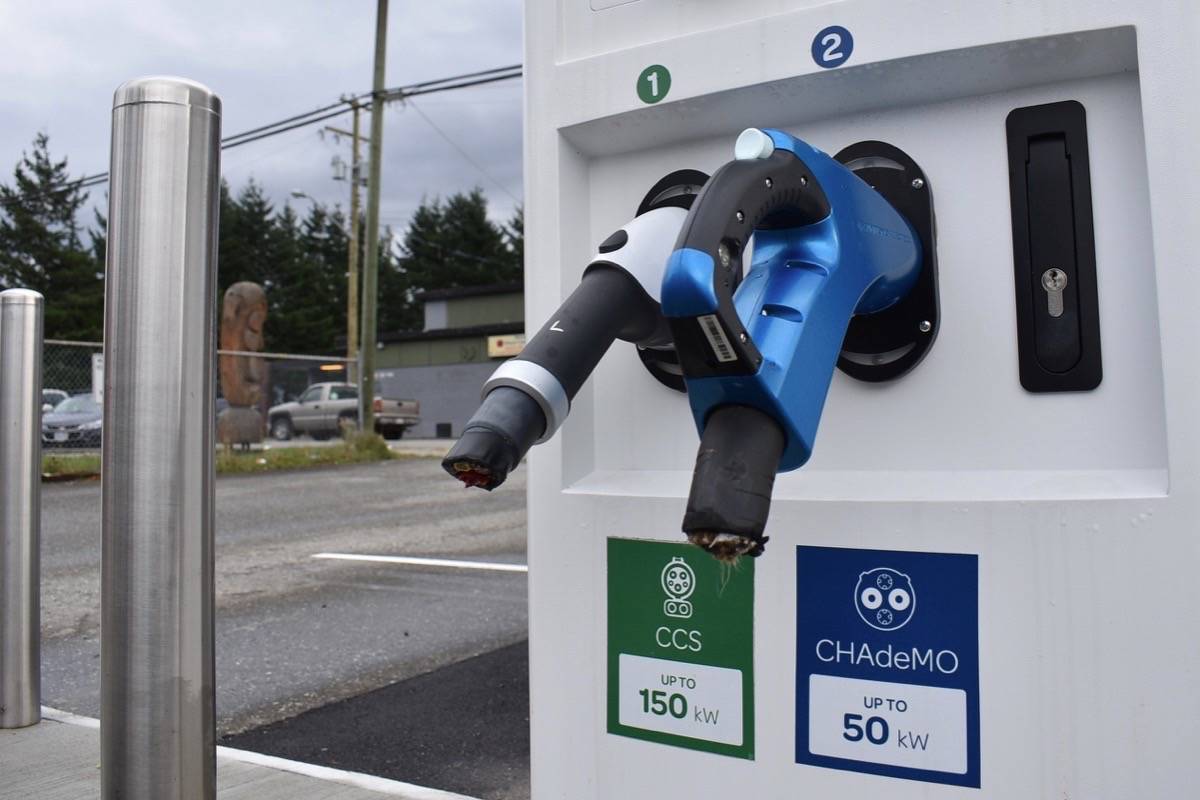 However, the U.S. Consumer Product Safety Commission has found that these GFCIs are often non-operational on charging stations, creating a serious hazard. Accidents, copper theft, and vandalism can also damage these stations making them unsafe.
A car hitting either the energy boxes that power the stations (typically located nearby and left unprotected) or the charging stations themselves, can mean out-of-commission charging stations, exposed wires and electrocution risks, and potentially a very dangerous environment for the driver.
Protecting Your People
Keep your people and your charging stations safe! Safety solutions, like shock-absorbing barriers, can prevent these safety risks.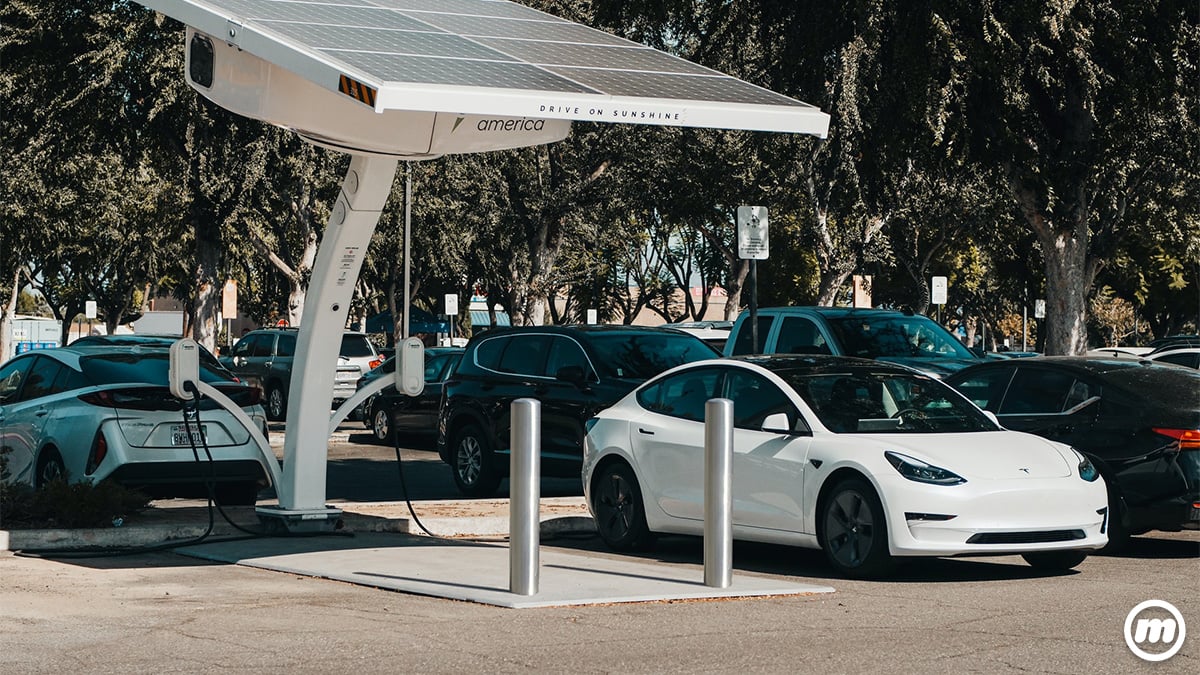 Safety bollards keep vehicles protected from these impacts. Installing a bollard offers immediate protection to your station. They can stop moving vehicles and bring them to a safe stop — while protecting everyone and everything around. With energy-absorbing technology, they attenuate shock and safely redistribute it, as opposed to the impact energy affecting the charging itself or potentially cracking the concrete beneath.
You can also use safety bollards to create accessibly, protected walkways for pedestrians — creating a means for people to safely walk to and from the charger while their vehicles are charging, safely plug it in and out, and follow accessibility guidelines.
Don't stop just there with safety barriers that absorb impacts — think about the whole experience. Proper signage can immediately enhance and protect the area — leading traffic, informing drivers, and creating a correct directional flow to the stations.
Consider the needs of your business — including installing proper lighting, safety assistance, and accessible options for all people.
What's Next?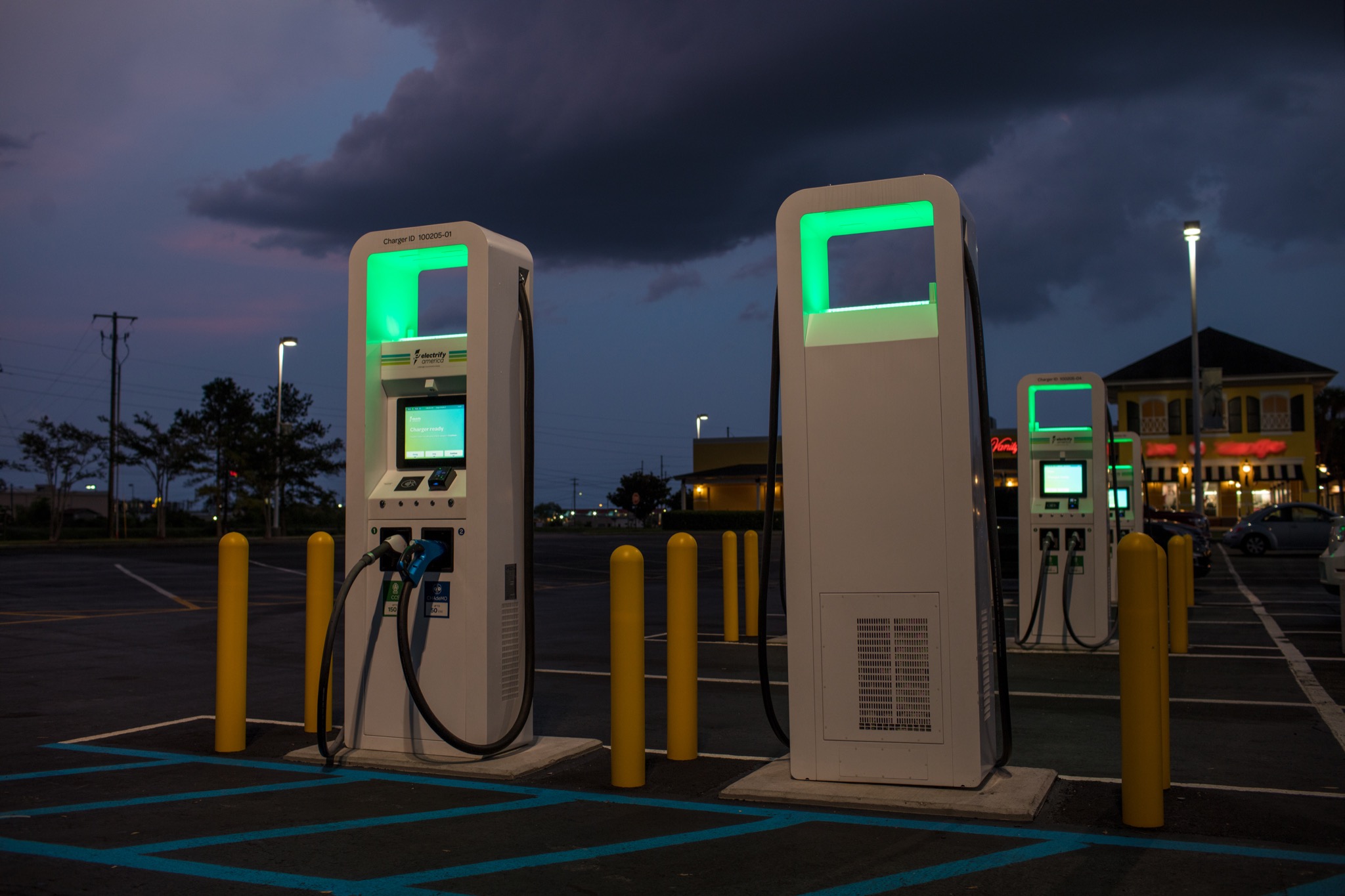 As rollouts and installation continue, protecting these brand new — and exposed — charging stations will be vital. From people protection like safety, bollards to stop moving vehicles, asset protection, signs, to cohesive branding — we've got you covered.
Interested in exploring your parking lot solution options? Start chatting with a parking lot safety expert!