Your Complete Guide To McCue's ASTM F3016 Crash-Tested Bollards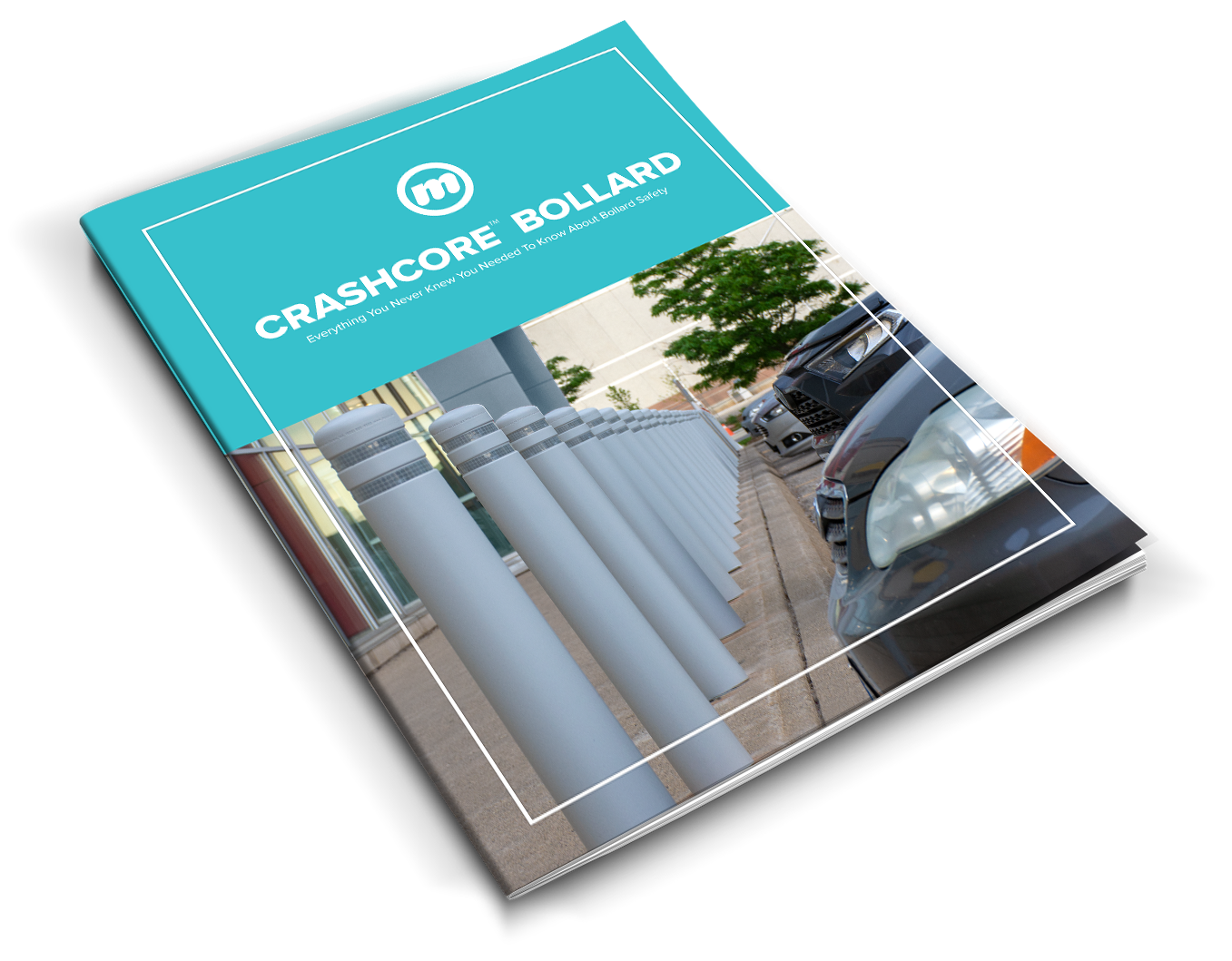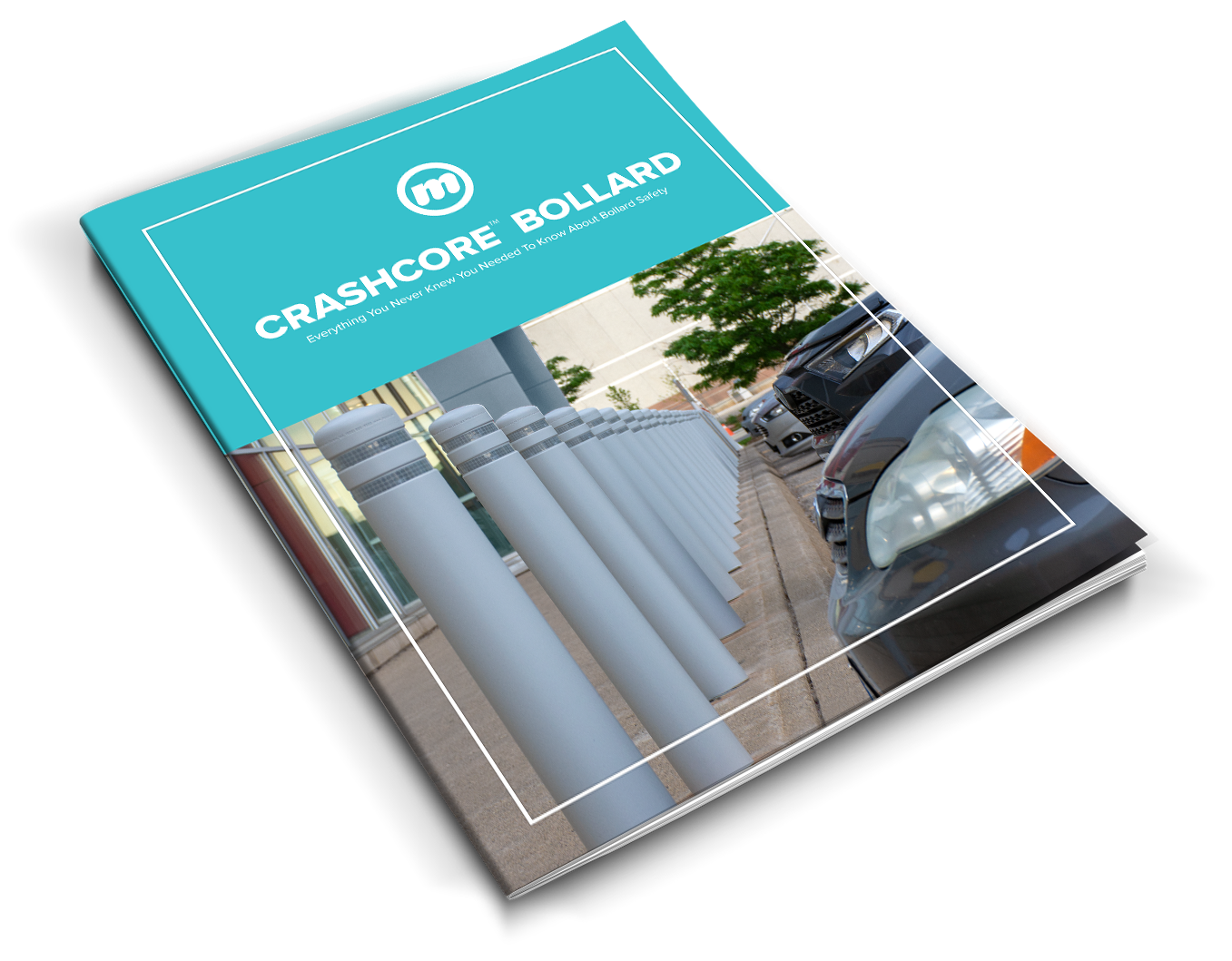 There are over 20,000 vehicle-into-building crashes annually, 3,600 injuries per year & nearly 500 deaths.
Download our catalog & find out how to better protect your people!
Download Your FREE Catalog
Crash-Tested
CrashCore can stop a 5,000lb vehicle traveling up to 30mph per ASTM F3016.
Easy To Install
CrashCore's simple core drill installation can be installed in less than an hour.
Sleek Style
Why sacrifice style? Our endless selection of cover designs match any aesthetic.
Introducing the CrashCore™ Bollard
CrashCore's ASTM F3016 certification proves its power, but it's more than just a strong bollard — it's a complete safety solution.
The CrashCore Bollard is super easy to install, has endless cover designs and keeps your people safe.
I wanted to share with you the great job by McCue and install team, for doing an outstanding job installing the bollards at Lone Tree, CO. I stopped by the store early this morning and looks great! I believe these bollards will really help prevent any accidents to the store front.
Senior Construction Project Manager
Safeway