Download
Download the E-book: How Safety Affects Your Facility's Bottom Line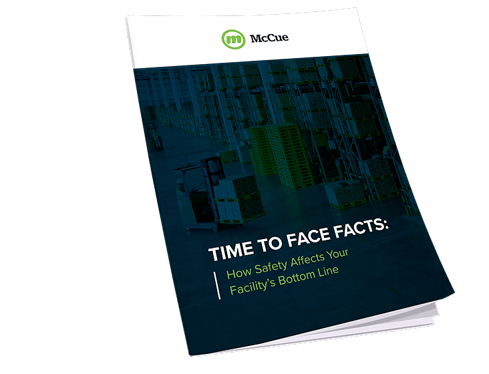 The cost of preventative safety is high, but the cost of injury, downtime and repair is higher. Learn how to refocus your efforts and budget on accident prevention to cut down on costs and improve your warehouse safety initiatives.
Start by downloading this E-book. It includes:
Statistics on the costs associated with being proactive versus reactive about safety
Ways to reallocate your maintenance budget to fund essential safety initiatives
A practical guide on how to present and draft a new safety policy
Safety policy essentials: What to include in your plan
Tips for long-term policy adherence and success
To download the guide, fill out the form above.