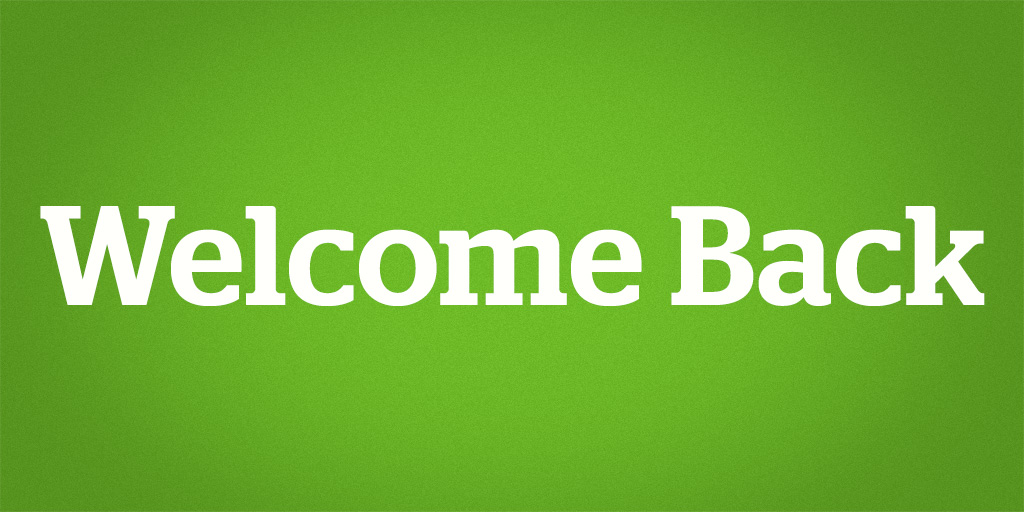 We are pleased to announce, Mitch DeBonville and Dan Ballou (former McCue employees) returned to McCue after about 10 years.
Mitch is joining our Sales Team as the VP of Retail Sales. Dan is joining our Ops Team as the VP of Operations.
Mitch graduated from Concordia University in Montreal with a degree in economics. Prior to accepting this position, Mitch previously served at McCue as National Sales Manager in 2005. Mitch brings experience and a proven track record of success in the sales profession, which will be invaluable to our organization.
Dan graduated from the University of Rhode Island with a degree in zoology and minor in chemistry. Prior to joining our Ops Team, Dan served as a National Account Manager and previously at McCue as VP of Operations. Dan will be an excellent match for this position and a strong asset to the Ops Team.
Please join us in welcoming Mitch and Dan to McCue Corporation.