SAFETY STARTS HERE
Your World.
Protected by McCue.
We keep people safe where they work, shop & play
Experience the McCue Difference
Designing innovative solutions with our listen-and-learn creative process, we'll solve your toughest safety challenges. Let us show you how!
SAFETY SOLUTIONS
Protecting Retail Stores, Warehouse Floors & Everywhere in Between
We create safety solutions that keep people safe where they work, shop and play!
Protecting against impacts from carts to forklifts and even motor vehicles, our safety experts create purpose-built products that solve difficult safety problems.
Our team solves problems the best way possible, not just the way it's been done before. We understand there isn't one magic safety material. That's why McCue products are made from a combination of innovative and engineered materials.
We design and test our products to ensure they thrive in your facilities — keeping your people safe and your building and equipment damage-free.
Learn More About Our Solutions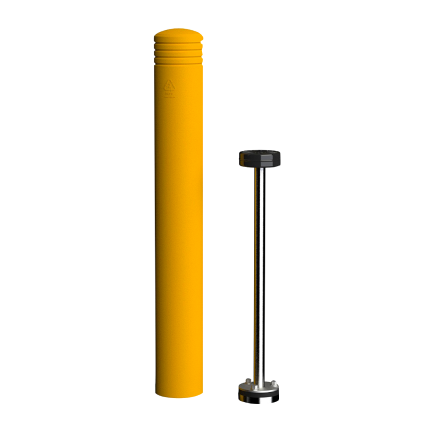 Safety Starts Here
Connect with industry-leading experts.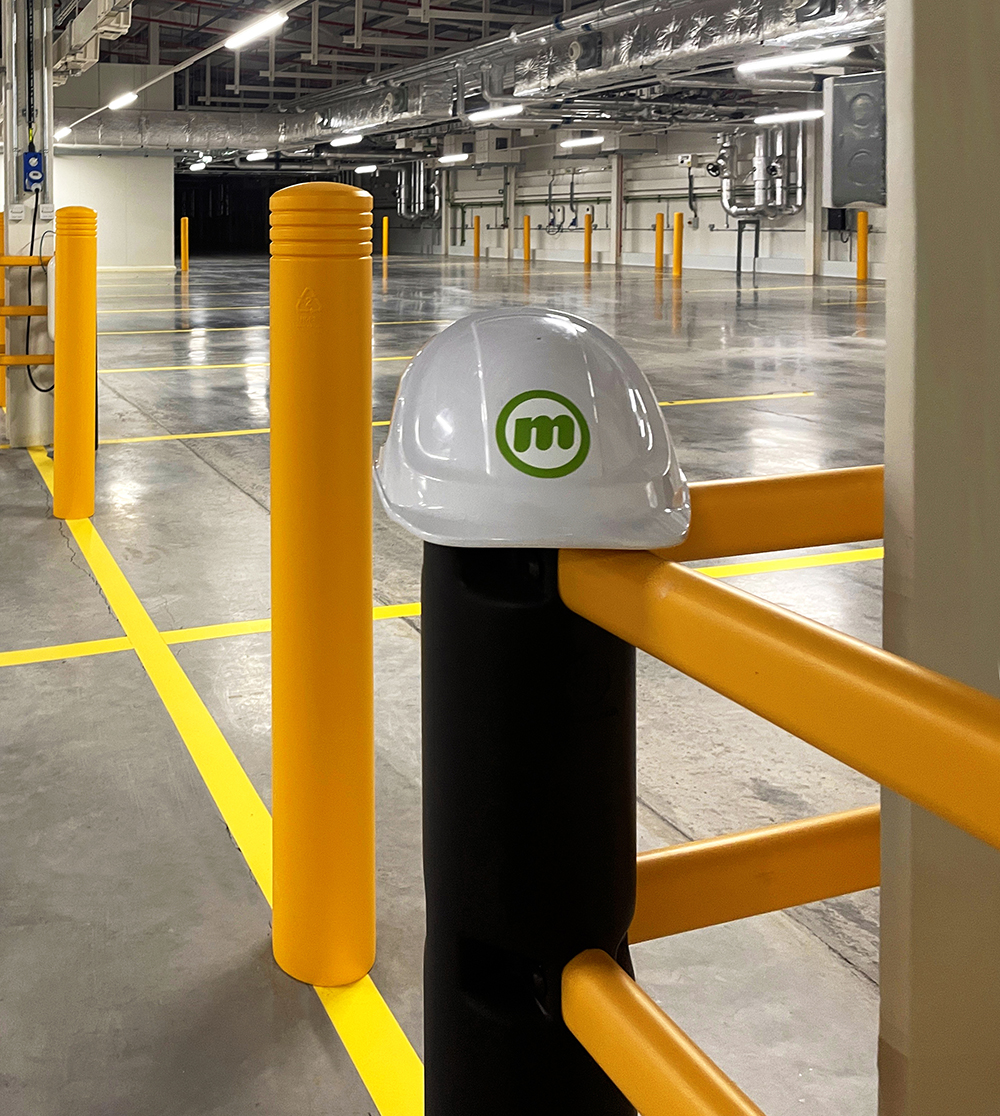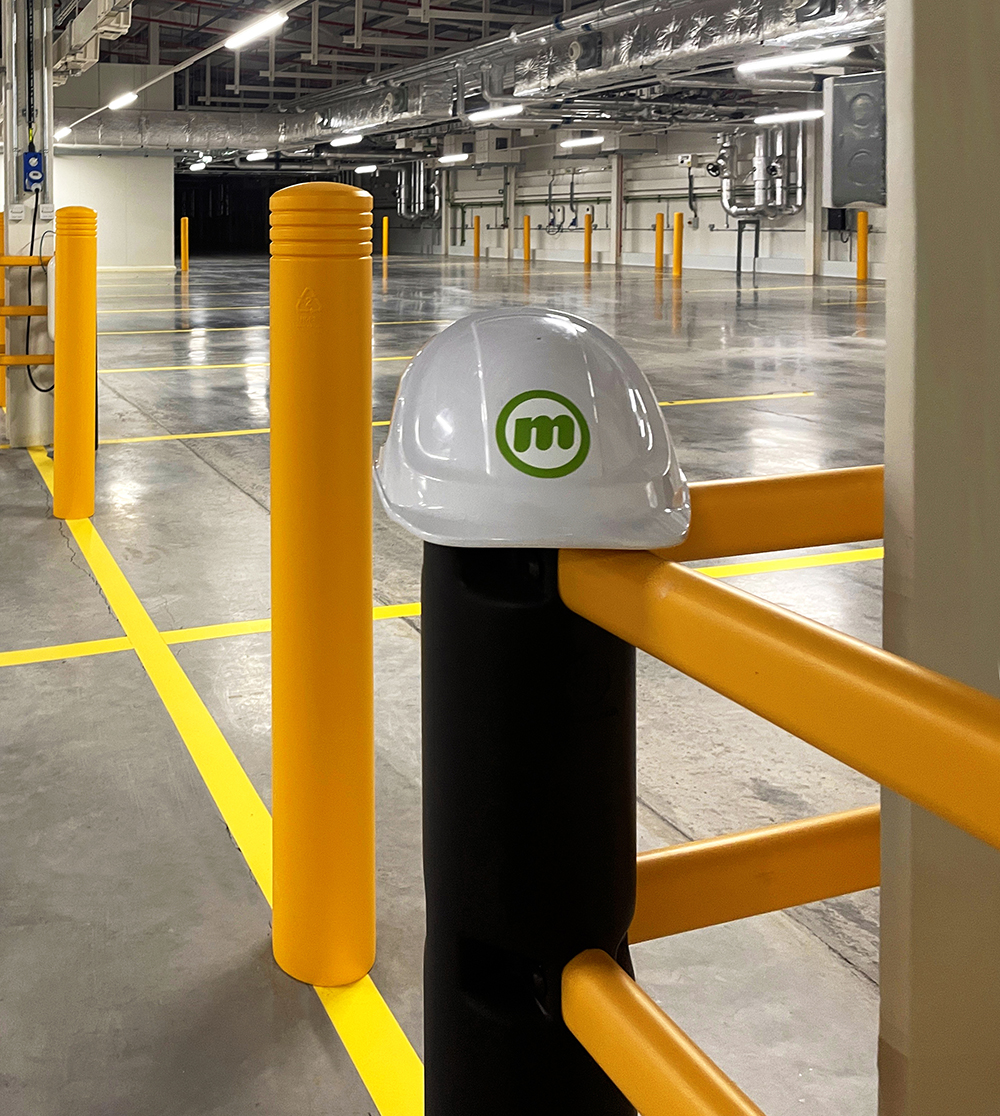 Services
Design, Placement, Install – We Do it All
We're more than just a product supplier. We're your one-stop safety shop!
We offer turnkey services to make the safety process easy and effective. From product development through specification and installation, we'll handle it all.
Be safe. Use McCue.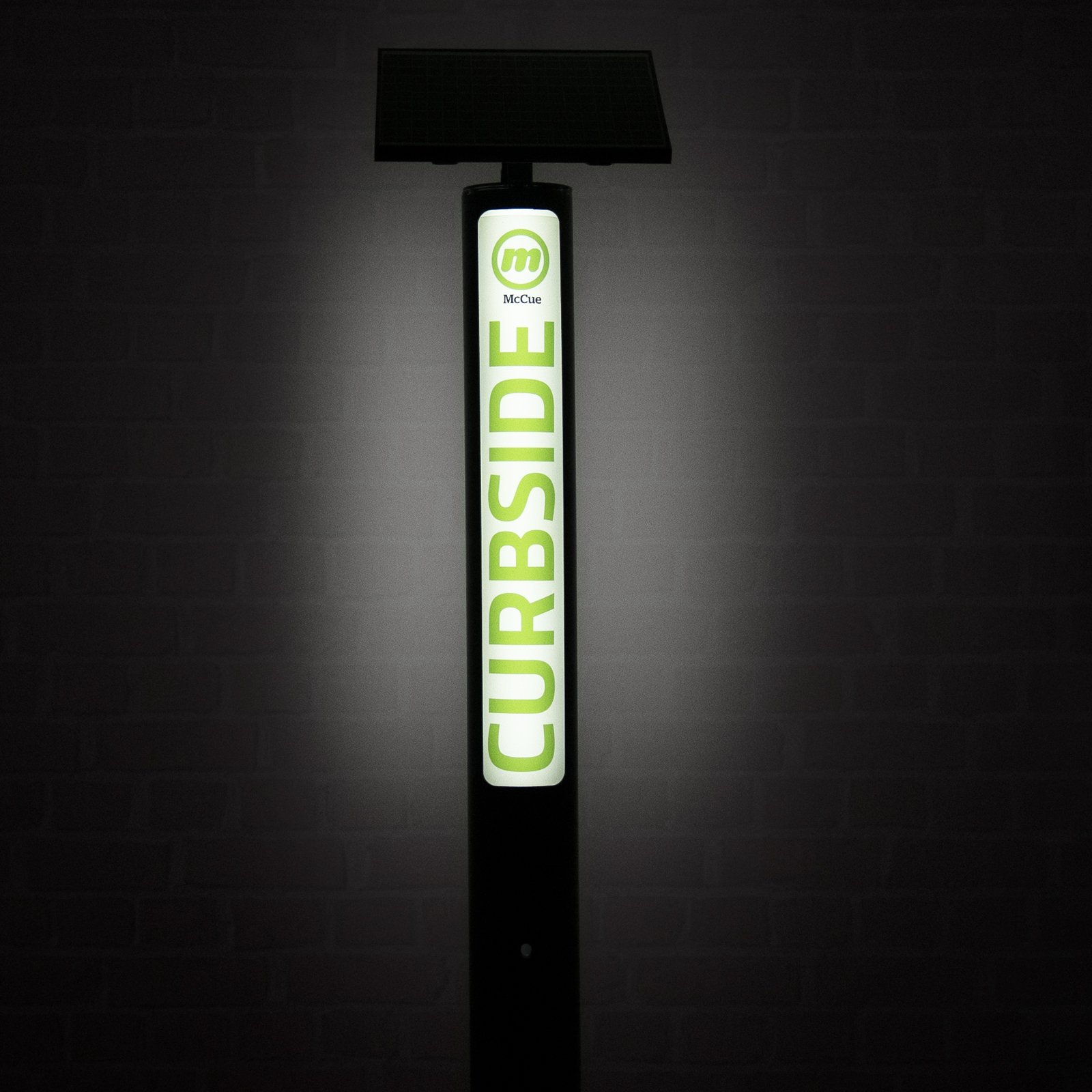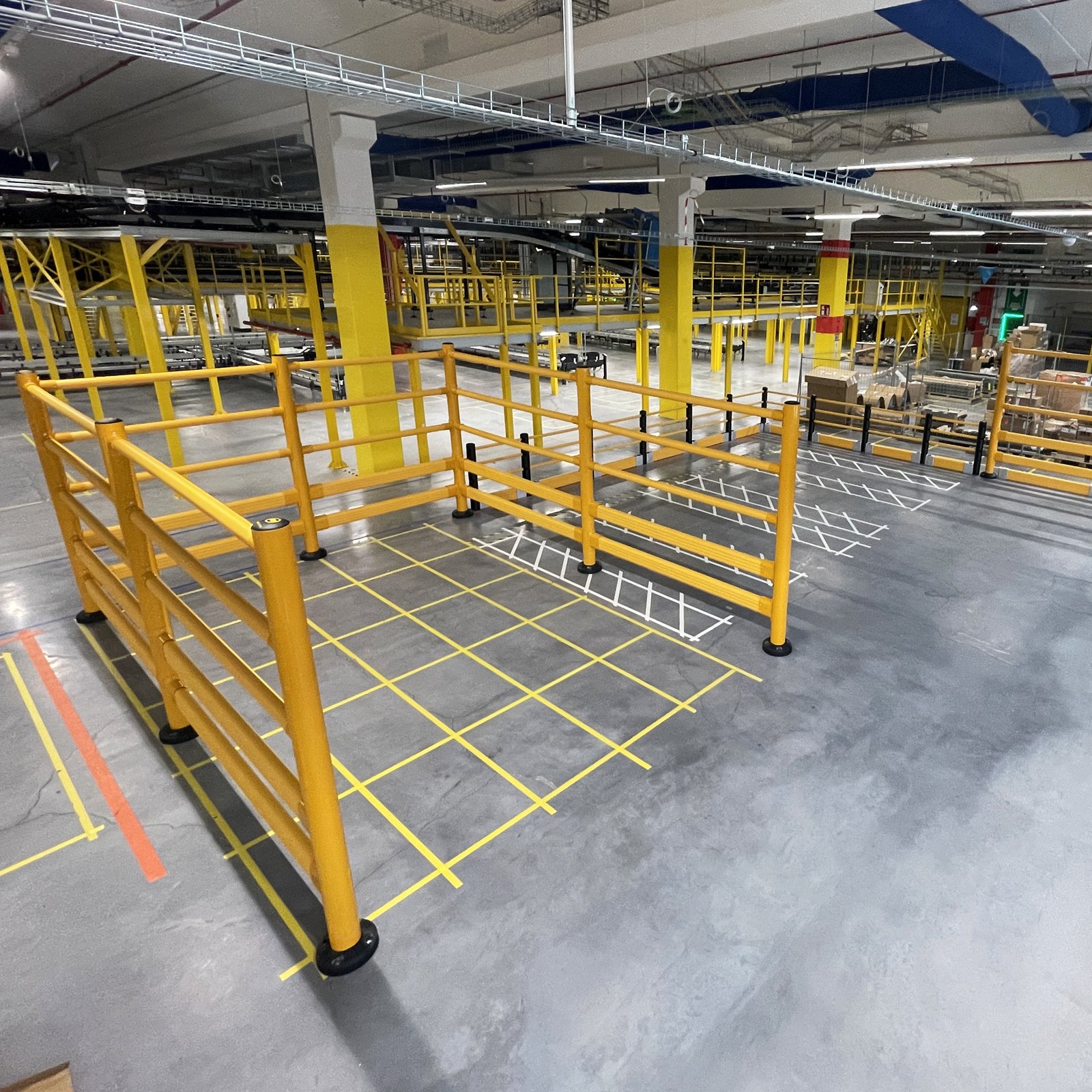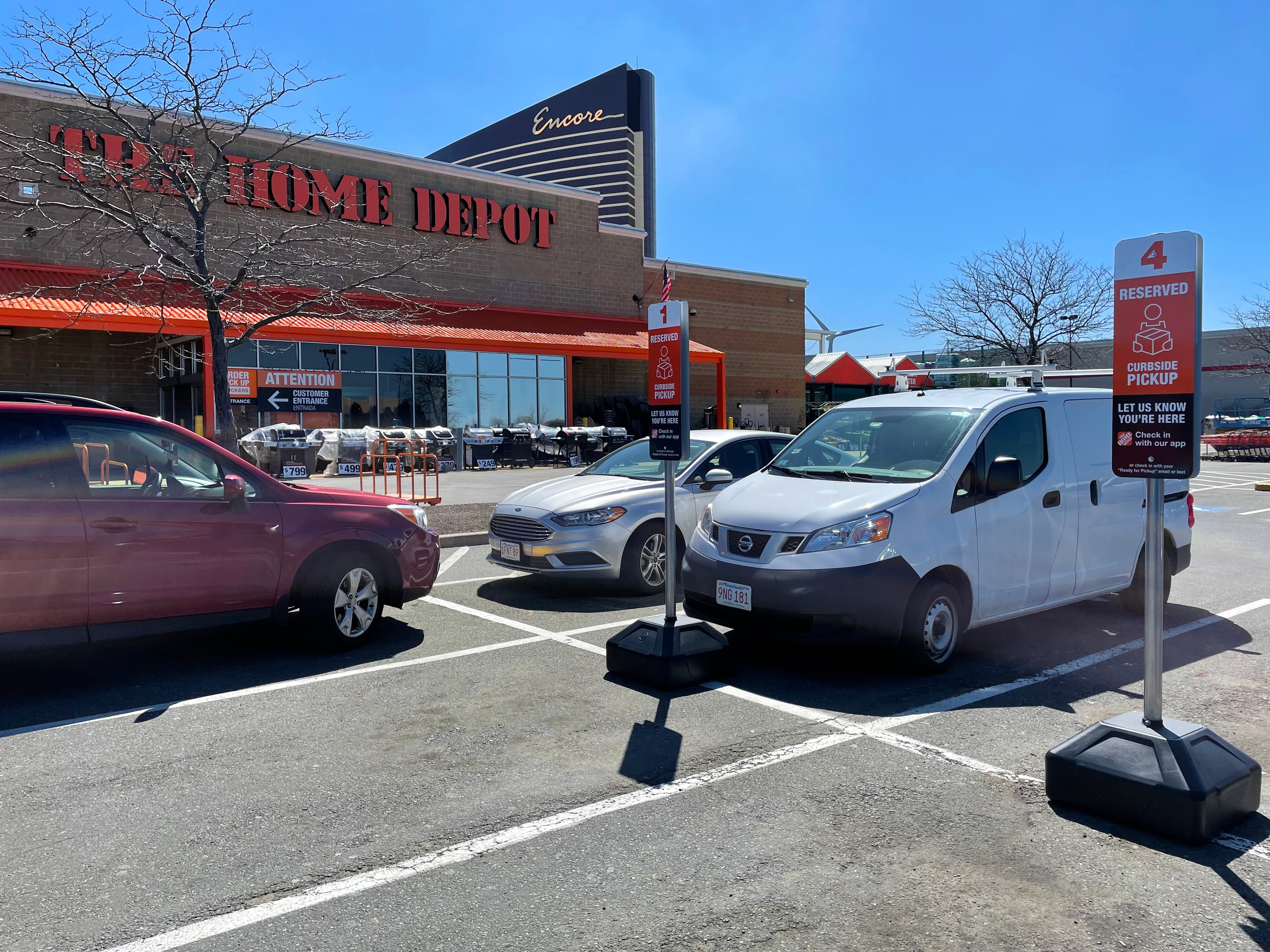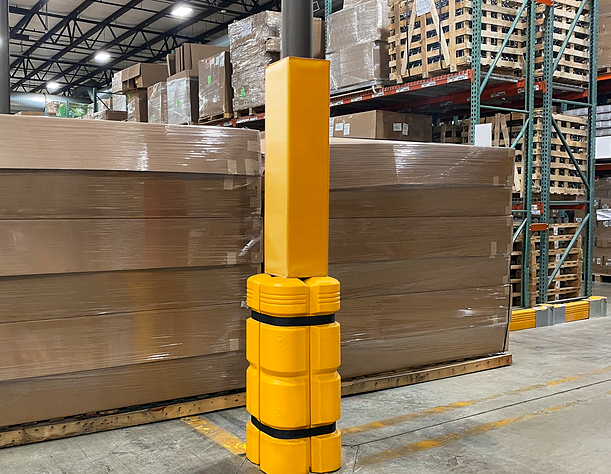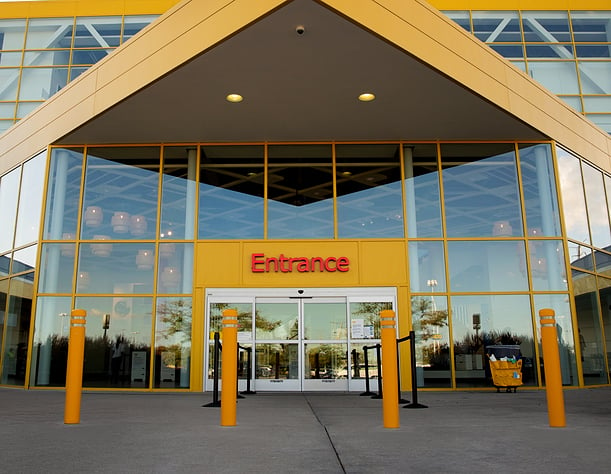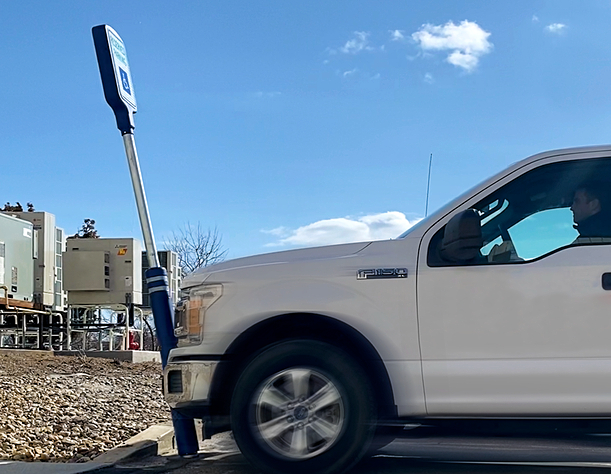 More Than Just Protection Products
We're your total safety solution.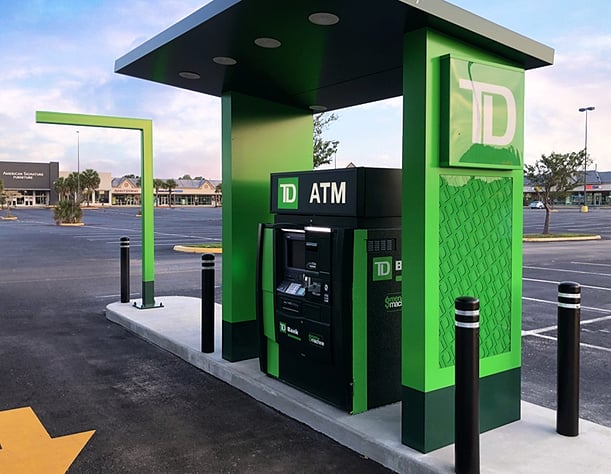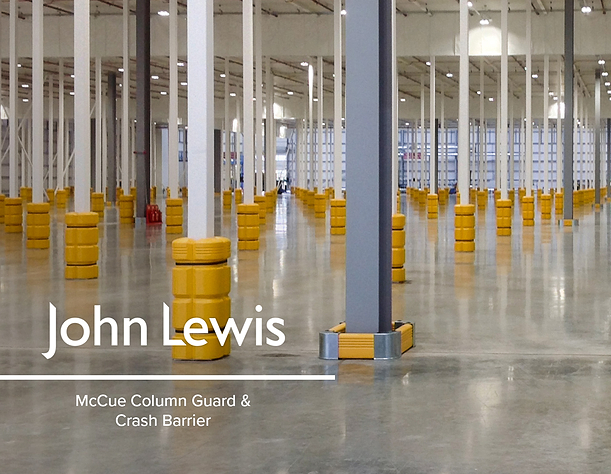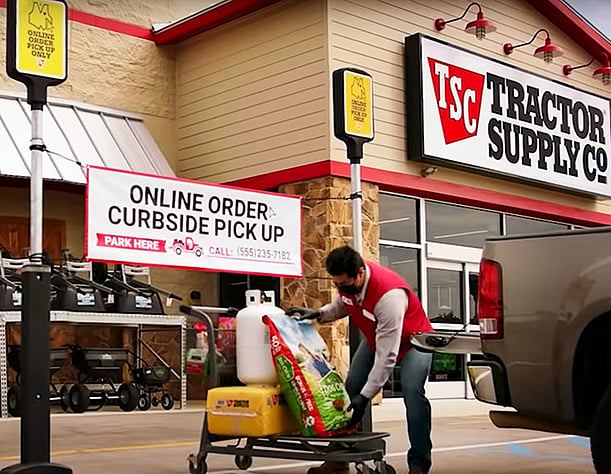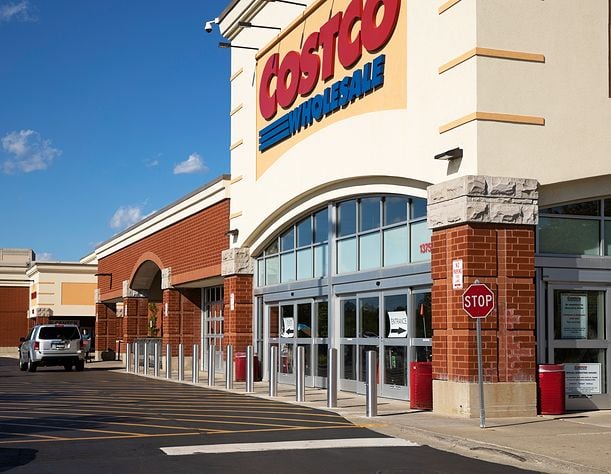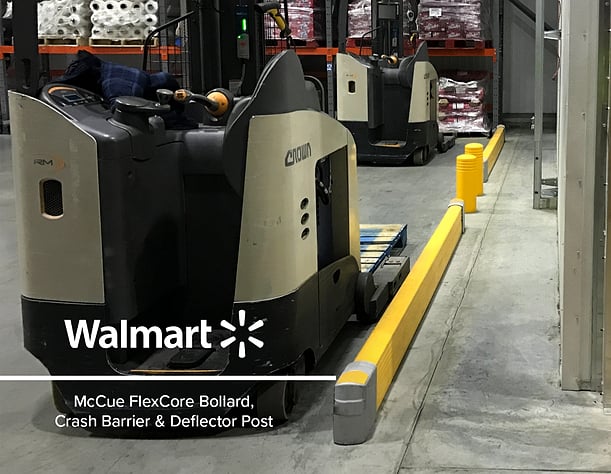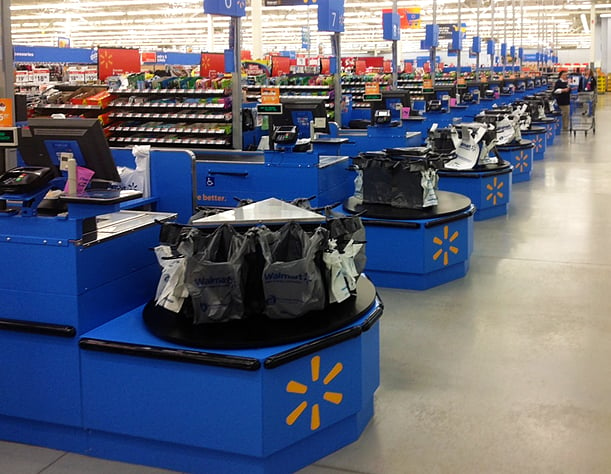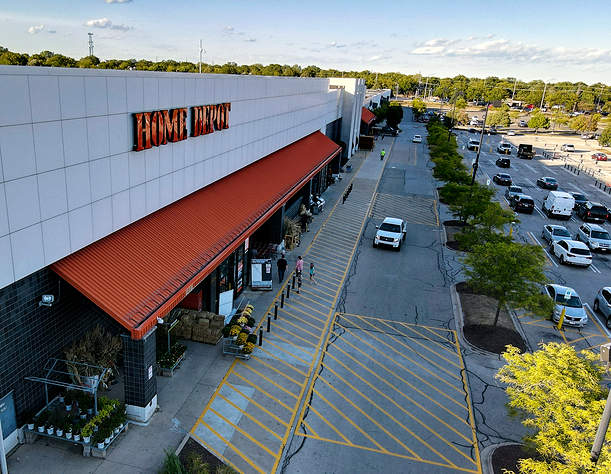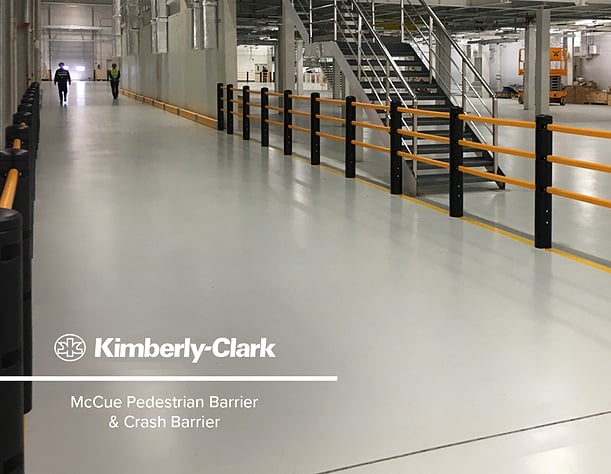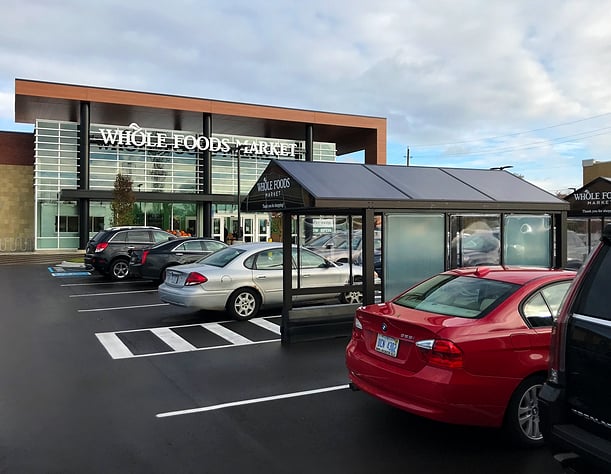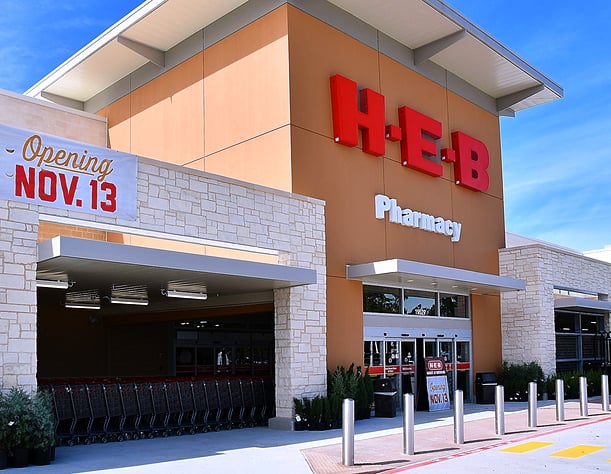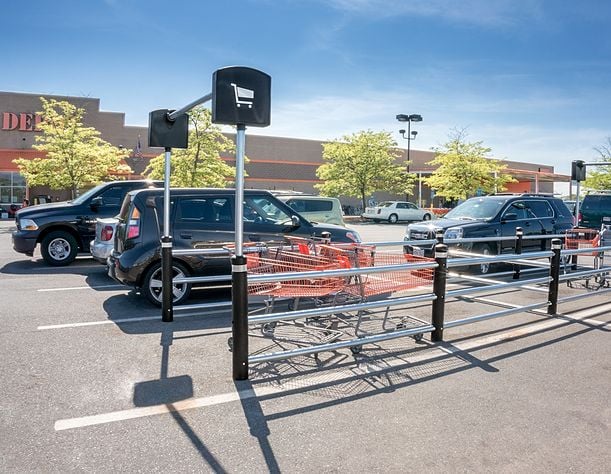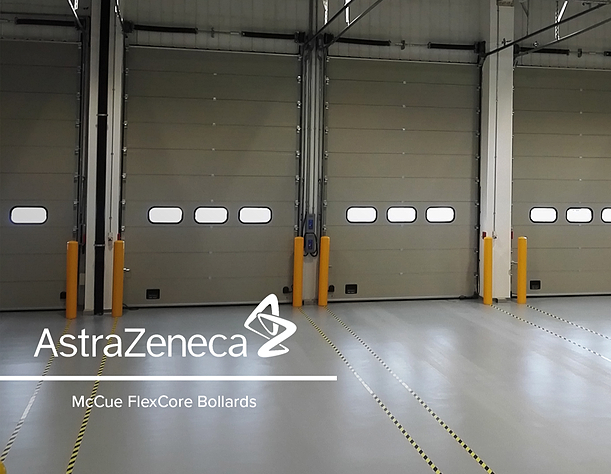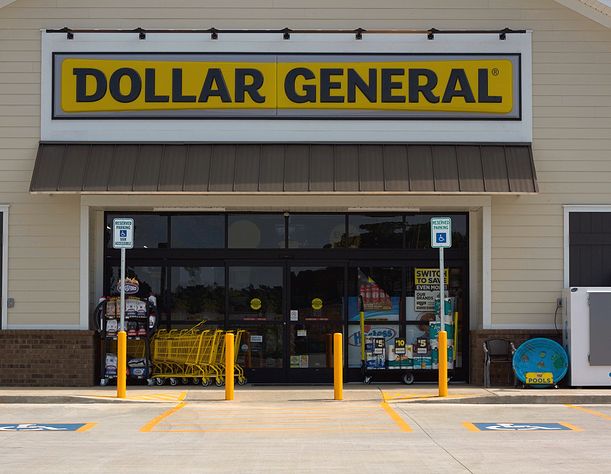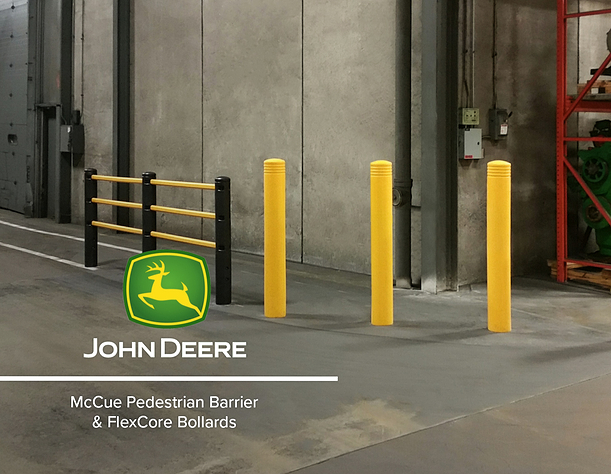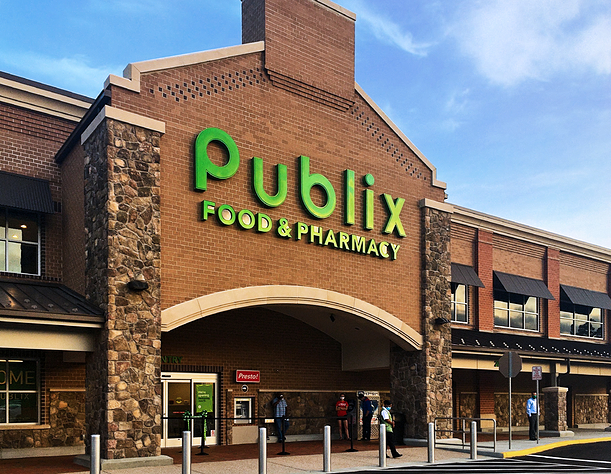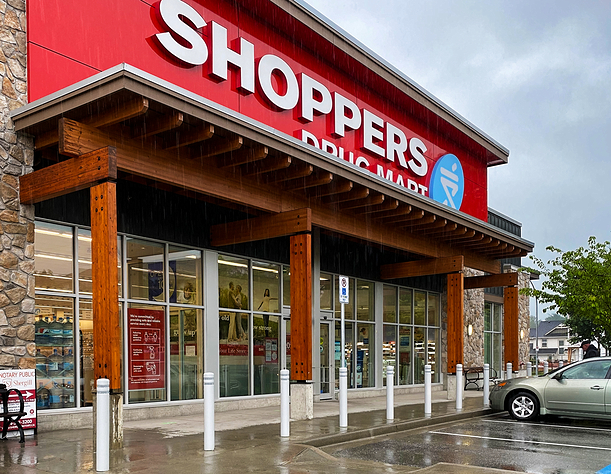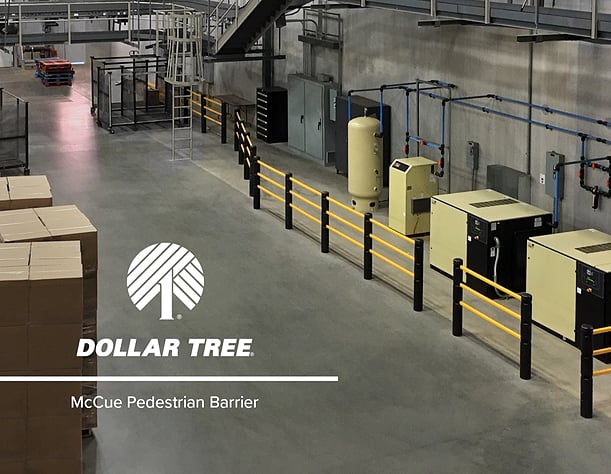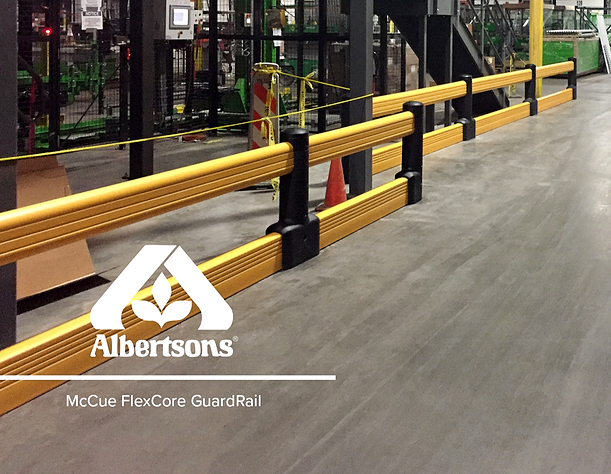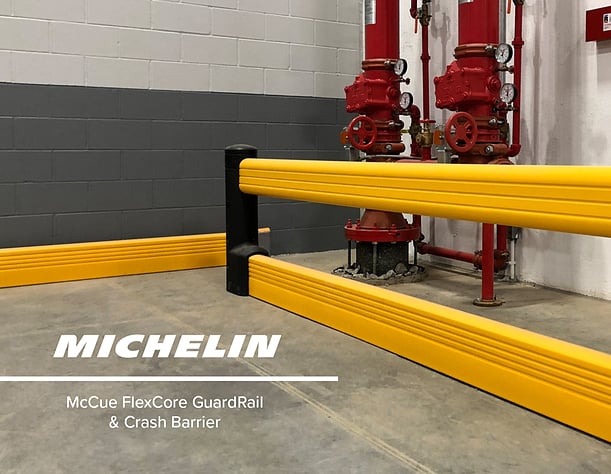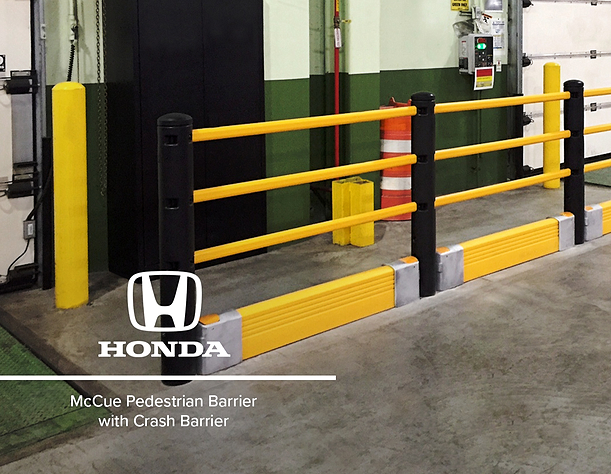 Industry Leaders Choose McCue
Our products help some of the world's largest brands create better, safer spaces.
85+
Patents and Pending Patents
100%
Company-branded products designed in-house
2800+
Safety SKUS across 8 product categories
What makes us the #1 in safety?
Innovative designs, exceptional customer service, and unmatched experience — see for yourself.